Charlie Puth brought his tour "Voice Notes" to Saratoga Performing Arts Center on Sunday, July 22nd, much to the delight of thousands of teen girls. After a longer set of familiar pop songs by Hailee Steinfeld, his opener, Puth took the stage dramatically behind a white curtain. Fans swooned and screamed as Puth's silhouette was first seen on stage, and went wild as the curtain dropped as he crooned "The Way I Am."
Puth energetically met the crowd, bouncing and singing in his sugary tenor voice to familiar tunes "Slow it Down" and "How Long." He impressively controls pitch, demonstrating exceptional vocal talent. He also talked the crowd up a bit, reading their signs and conversing easily with fans about his love of all things Japan.  He endorsed that he is lyrically open before singing "LA Girls," admitting he made some mistakes in love.  Melodic and perfect for the radio, Puth's songs were easy to remember and predict.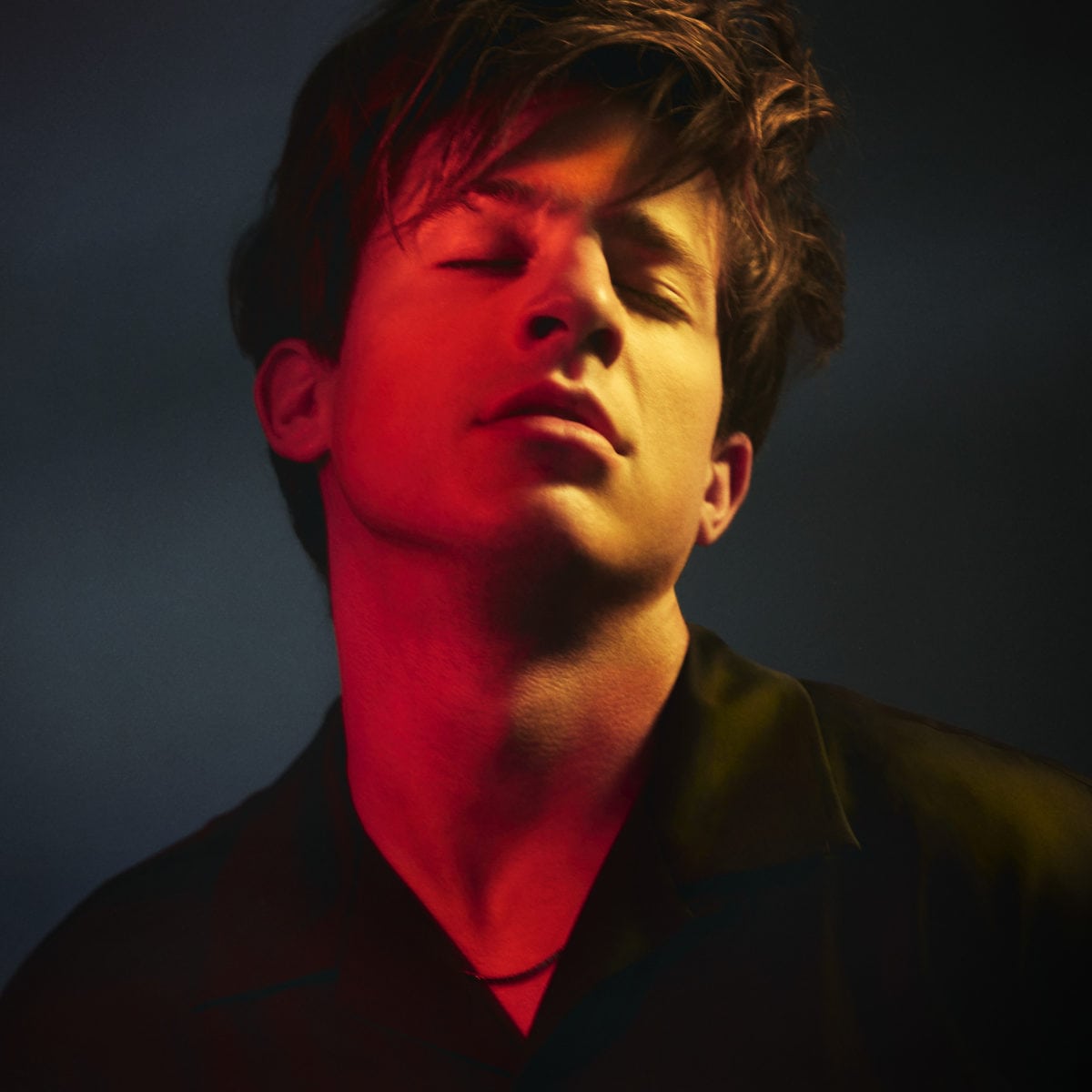 The crowd was overjoyed by him. Even though the setlist was short (only 16 songs), fans knew almost every song and screamed along with Puth. During "We Don't Talk Anymore," Puth held the microphone out for the audience to join in, which they did with zeal. For many teens, this was clearly a first concert and a delight.
Charlie Puth checked all the boxes for a teen heartthrob on tour. He sang familiar love songs, almost all of which had him as the hero. He played keyboard, and also sang and danced. Throughout the night, he unbuttoned his bright green shirt, and by song ten had the shirt completely off. He chatted with the teens like the boy next door, sharing just enough to seem believably ordinary and safe. He wore familiar chinos and sneakers and leaned into the crowd with good eye contact. And of course, there is that voice, that amazingly sweet tenor that was consistently on pitch in its vertical climbs.
But there was something missing. Perhaps it was authenticity that was lost in Puth's personality when he checked off all the boxes, and inadvertently put himself in one? Or perhaps he is simply shy, which is what his promoters have reported in the past. Either way, Charlie Puth's performance, while still a gift to SPAC, is limiting. And somewhat disappointing.
Because a voice of that talent shouldn't be checking off boxes, or put in a box, but allowed to sing its true song.
Let's hope Puth unleashes his true voice before he gets stuck in that teen heartthrob box forever. Because it's gorgeous and worth risking some vulnerability to keep him in the music scene beyond a few hits. Puth's writing and skills could go the distance if he's brave enough to go.
Set List: "The Way I Am;" "Slow It Down;" "How Long;" "Empty Cups;" "LA Girls;" "Marvin Gaye;" "Patient;" "Change;"  "We Don't Talk Anymore;" "Somebody Told Me;" "Done For Me;" "Suffer;" "One Call Away;" "Attention;" "BOY" and "See You Again"