It is nothing but awe inspiring seeing Paramore go from performing on a tiny pink bus on the Shiragirl side stage on Warped Tour in 2005, to seeing lead vocalist Hayley Williams having pink hair and wearing a pink jacket, performing in front of thousands of fans at the Lakeview Amphitheater on June 17 who were still into you.
Kicking off the show with "Grudges," Williams couldn't help but have a huge smile on her face as she sang. Williams kept her performance fun, kicking her stylish yellow boots in the air, yet still letting her raw emotions shine through as she knelt to get closer to their fans.
Williams dedicated their hit "Still Into You" to Paramore, which was a cheeky nod to all the trials and tribulations that the band has dealt with throughout its career.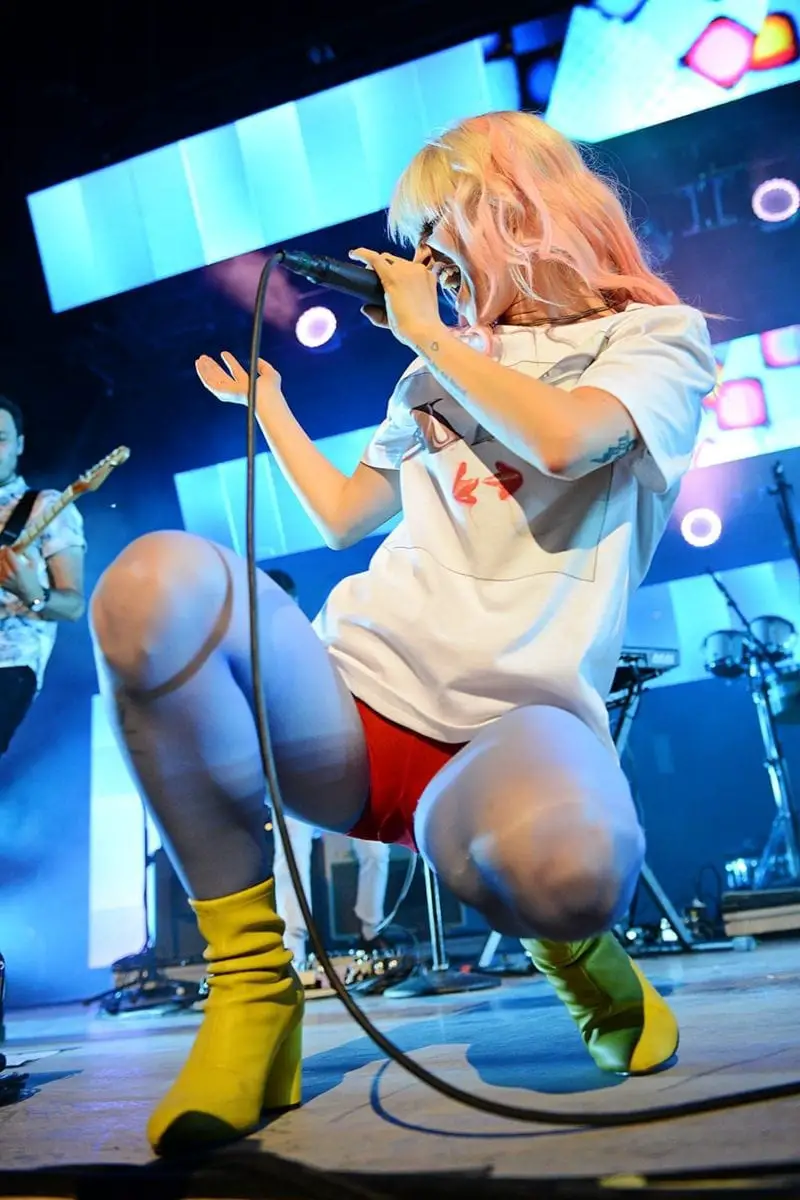 Halfway through Paramore's set, the band took a quick break to allow their crew to set up the stage for an acoustic mini set. They came back out to perform a cover of "Passionfruit," "Misguided Ghosts" and "26." This was a very intimate and personal portion of the set with Williams sharing some insight on how she felt now as opposed to when she initially wrote "Misguided Ghosts" and even teased about the audience giving her a therapy session.
Dialing the energy back up with "Caught In The Middle," the band continued to give their all for their fans. Another highlight was when Williams picked three fans named Jessy, Cameron and Danielle to come onto the stage and help the band finish "Misery Business."
After seeing Paramore's performance, it is safe to say that their fans will forever "still be into you."
Setlist: Grudges, Still Into You, Rose-Colored Boy, That's What You Get, Crushcrushcrush, Fake Happy, Playing God, Forgiveness, Ignorance, Pool, Passionfruit (Drake cover), Misguided Ghosts, 26, Caught in the Middle, Idle Worship, No Friend, Misery Business, Ain't It Fun, Told You So, All That Love Is, Hard Times