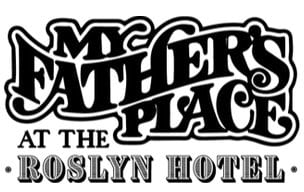 My Father's Place, the famed establishment in Roslyn on Long Island returns this summer with dozens of shows lined up by owner Michael "Eppy" Epstein.
Staten Island native Buster Poindexter kicks off the summer at Roslyn Hotel on June 29, and is followed by an evening with Livingston Taylor on June 30, a sold out performance featuring special guests Chris Kinnear and Andy Aledort.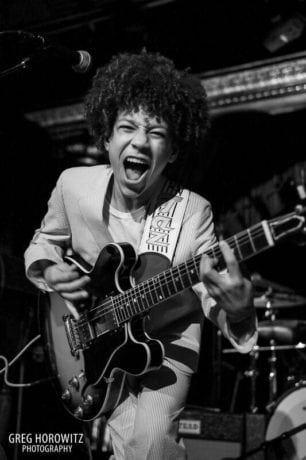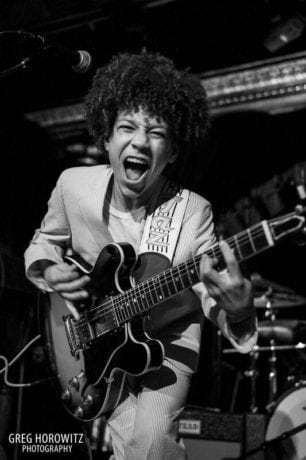 Long Island's Blue Velvo performs original blues, roots and rock on July 3 and on July 5, Ray Lambiase and the Tin Kickers and Blue Race perform with Jeanna Lewis. July is rounded out by performances from jazz fusion band Brand X, Robert Gordon, 15 year-old Long Islander Brandon "Taz" Neiderauer, Third World, John Hammond, Garland Jeffreys with Frank Carillo and the Bandoleros, Michael Glabicki of Rusted Root, Vista Hill, Zebra, Buffalo-based jazz fusion band Spyro Gyra, Jill Sobule, NRBQ and Arlen Roth.
August will find jazz pianist McCoy Tyner kicking things off on August 3, back to back performances by Long Island Music Hall of Fame members Barnaby Bye, Sophie B. Hawkins, Sweet Suzi Blues Band, The Blasters with special guest Lara Hope and the Ark-Tones, Howie Day, Glenn Tilbrook, Ken McGorry and the Achievements featuring Ray Lambiase and The Stollers, and Christine Spero Group to finish out the month.
Tickets and memberships for the 200-seat supper club are available on the My Father's Place website. Read more about My Father's Place.