Rock musician, singer/songwriter Alejandro Escovedo, will bring his multiple talents to Capital Region when he takes the stage at the Cohoes Music Hall in Cohoes on May 11.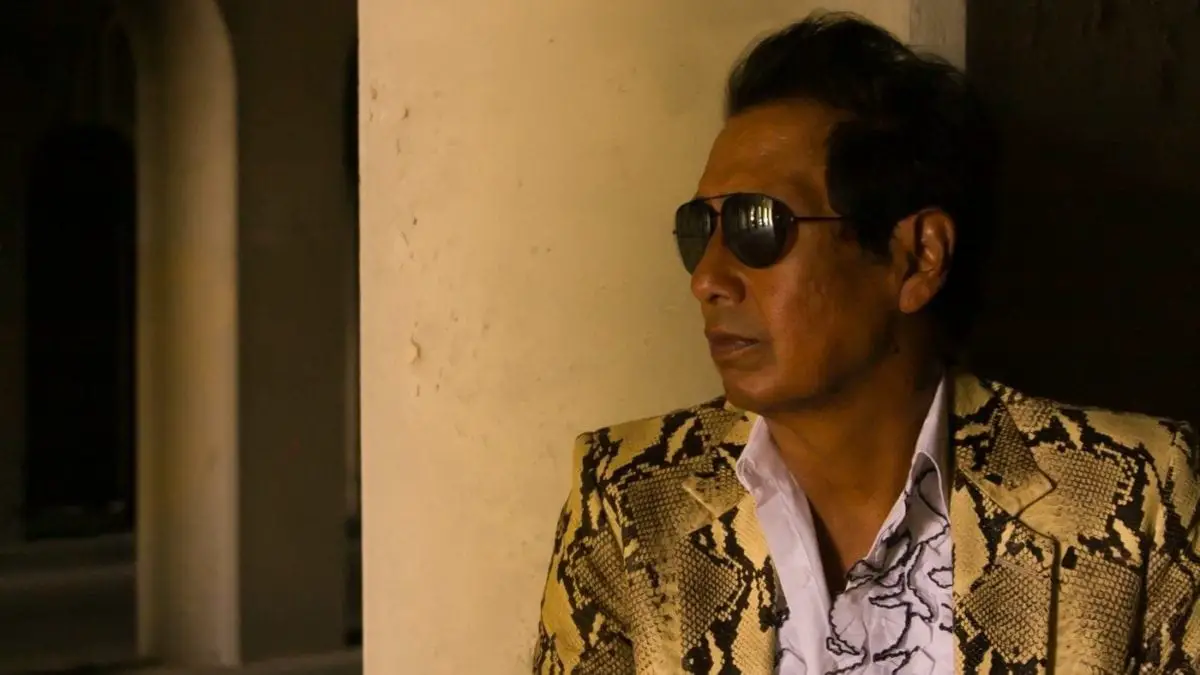 The show will also feature special guest Kris Gruen. Doors open at 7 p.m. and show time at 8 p.m. Tickets range from $25-$35. All ages are welcome.
Born in 1951, the Mexican-American musician's guitar playing skills cross genres such as punk rock, roots rock, and alternative country. He comes from a family of musicians including brothers Coke and Pete Escovedo. Pop star of the late '70s and early '80s Sheila E., is Escovedo's niece (Pete's daughter).
Escovedo has released fifteen studio albums since 1992 including his latest effort, Burn Something Beautiful (2016). He collaborated with R.E.M. lead guitarist Peter Buck, and The Minus 5 member Scott McCaughey on songwriting for Burn Something Beautiful. The pair also helped produce the album. Throughout his career, Escovedo has collaborated on several albums including a tribute album to Moby Grape co-founder Skip Spence.
Alongside Jennifer Miro and Jeff Olener, Escovedo started his musical career in the punk rock group The Nuns during the '70s music scene in San Francisco. In the '80s, he moved on from The Nuns and teamed up with brothers and former The Dils members Chip and Tony Kinman to form the punk rock band Rank and File. Together they would release three studio albums before disbanding in 1987. He formed the band True Believers with his brother Javier.
When talking about how he carries his career, Escovedo stated: "You just do your good work, and people care. I always believed, when I was a kid, that if you worked hard, you would find fulfillment. I think I got a lot of that from my father and my brothers. A working musician is all I ever wanted to be. Hard work, stay true to what you want to do, and then eventually someone would notice for that very reason."