Brooklyn's premiere destination and award winning club, Output has announced it's opening weekend, and the rest of the summer lineup for the venue's sixth season of The Roof starting May 11.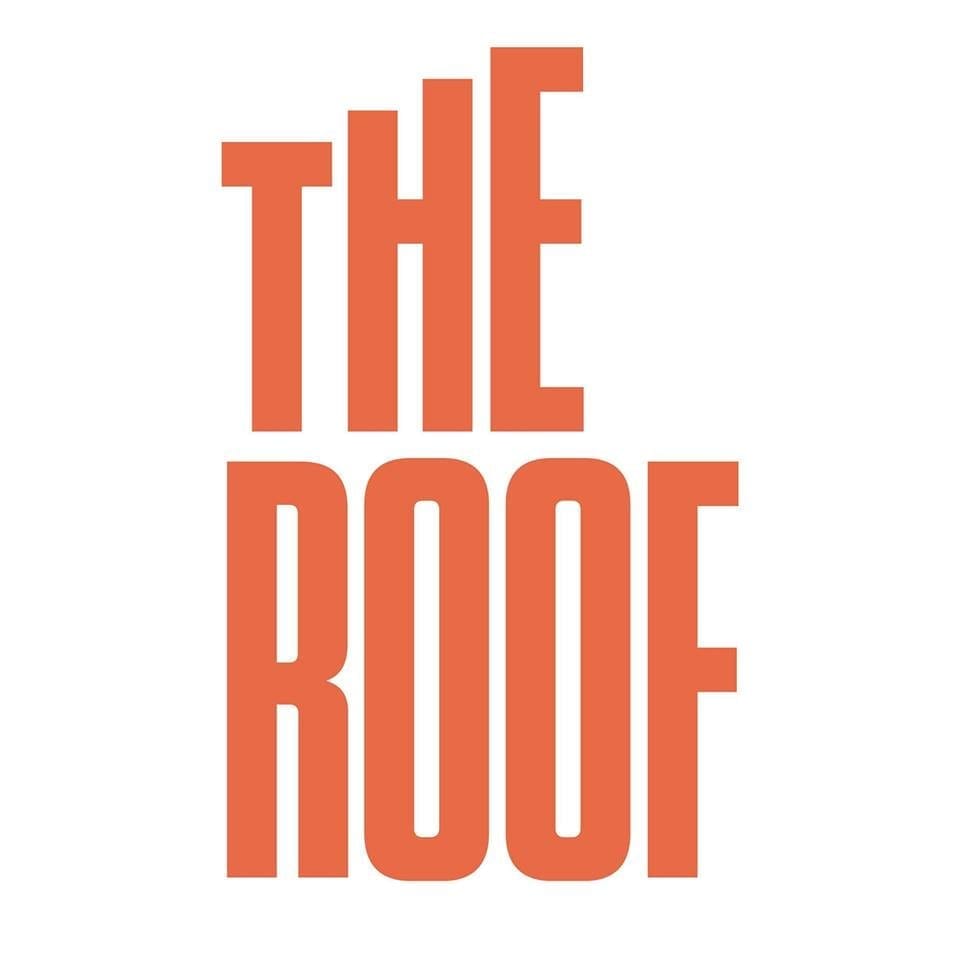 Output's multi-level open air deck sets the mood with the Manhattan skyline serving as the backdrop for the venue. On select Fridays throughout the summer, the venue offers its Friday Night Live series, which features live bands and top tier electronic musicians. Opening weekend will see the return of Friday Night Live starting at 5 p.m., featuring Roy Ayers, KiNK, Giorgia Angiuli, Stavroz, Crussen and more to be announced.
Several international DJs have signed on to appear before the closing weekend on Sept. 22 including Dubfire, Francesca Lombardo, DJ Tennis, Mano Le Tough, Louie Vega, tINI, Kerri Chandler and Victor Calderone.
Output won club of the year at the inaugural Electronic Music Awards, and made DJ Mag's 'Top 100 Clubs' list in 2017. Highly regarded curator of the BPM Festival, Electric Island, SXM, All Day I Dream, and RUMORS, Pao Lopez, will return for her third season to add her signature to the venue's rooftop.
Saturday afternoons, starting at 2 p.m., will see the likes of Dubfire, Anané & Louie Vega, David Morales, and Victor Calderone though the summer. Tiki Disco will return and add summer vibes with founders Andy Pry, Eli Escobar, and Lloydski. Danny Krivit will present his soulful 718 Sessions and Alex Cruz will roll out his Deep & Sexy house.
Opening at 2 p.m., the venue's Sundays on The Roof series features world-class DJs and producers, including DJ Tennis, D'Julz, Francesca Lombardo, Audiofly, tINI & the gang, Kerri Chandler, Brawther, Daniel Bell, DeWalta, Francis Harris, ItaloJohnson, Jade, Kalabrese, Mano Le Tough, Move D, Nicolas Matar, Nico Stojan, Tom Trago, Prins Thomas, Ray Zuniga, Recloose, SIT, DJ Fett Burger, Thomas Melchior, and Thugfucker.
Look for free weekday events from 5-10 p.m., featuring local and international talent including The Scumfrog, Jesse Calosso, Jean Pierre, Blas Cordero, Alex Cecil, Gavin Stephenson, and Iman Rizky.
Output Summer Lineup:
Friday Night Live – May 11
Roy Ayers
Sunday May 13
Resolute on The Roof
SIT
Move D
Lauren Ritter
Saturday May 19
Tiki Disco
Sundays on The Roof – May 20
DeWalta
D'Julz
Nicolas Matar
Thursday May 24
Arcana Presents
Jesse Calosso
Jean Pierre
Blas Cordero
Friday Night Live – May 25
KiNK (live)
Giorgia Angiuli (live)
Saturday May 26
718 Sessions
Danny Krivit
Sundays on The Roof – May 27
Nico Stojan
Christian Voldstad
Monday May 28
Everyday Afrique
DJ Moma
Cortega
Silent Addy
Kashaka
Underdog
Rich Knight
Saturday June 2
The Ritual with
Anané and Louie Vega
Sundays on The Roof – June 3
Tom Trago
Brawther
Recloose
Friday Night Live – June 8
Stavroz (live)
Crussen (live)
Saturday June 9
Dubfire (classic house set)
Nicolas Matar
Sundays on The Roof – June 10
Mano Le Tough
Jade
Ray Zuniga
Friday June 22
SNBRN
Saturday June 30
Tiki Disco
Sundays on The Roof – July 1
Audiofly
Wednesday July 4
Everyday Afrique
Saturday July 7
David Morales
Sundays on The Roof – July 8
tINI & the gang
Sunday July 15
Resolute on The Roof:
Daniel Bell
Thomas Melchior
Kalabrese & Rumpleorchester (live)
Saturday July 21
718 Sessions
Danny Krivit
Wednesday July 25
M.B.T.S.
The Scumfrog
Saturday July 28
Tiki Disco
Sunday July 29
DJ Tennis
Sundays on The Roof – August 5
Francis Harris
DJ Fett Burger
Saturday August 18
718 Sessions
Danny Krivit
Wednesday August 22
M.B.T.S (Most Below The Surface)
The Scumfrog
Saturday August 25
Tiki Disco
Sunday August 26
Kerri Chandler
Sundays on The Roof – September 2
Prins Thomas
Monday September 3
Everyday Afrique
Saturday September 8
Tiki Disco
Sundays on The Roof – September 9
Thugfucker
Francesca Lombardo
Galen
Saturday September 15
718 Sessions
Danny Krivit
Sundays on The Roof – September 16
ItaloJohnson
Saturday September 22
Deep & Sexy
Alex Cruz