Columbia University announced the 2018 Pulitzer Prize Winners on Monday afternoon. In the category of music, the Pulitzer Prize Board chose Hip Hop artist Kendrick Lamar for his critically acclaimed album DAMN., which was released one year ago. In a statement, the committee called the work:
a virtuosic song collection unified by its vernacular authenticity and rhythmic dynamism that offers affecting vignettes capturing the complexity of modern African-American life.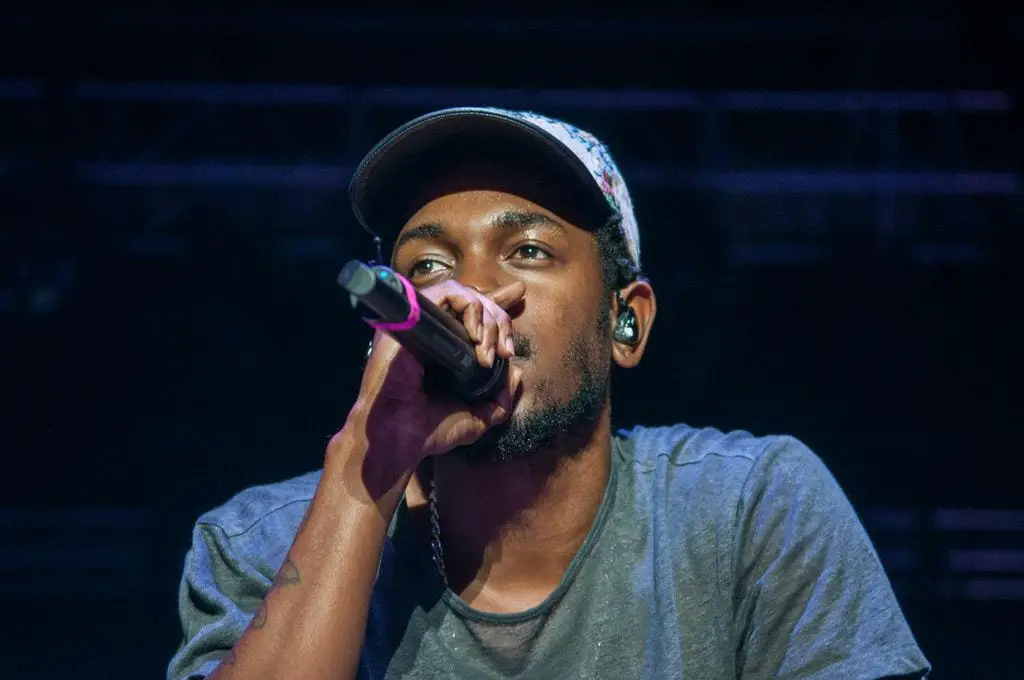 Lamar is the first rapper to win the prestigious Pulitzer Prize, which has traditionally been awarded to jazz or classical artists. The prize is named for Hungarian-born journalist and publisher Joseph Pulitzer. Pulitzer has been described as an innovator, a visionary, and a passionate crusader. In his will, he made provisions for fourteen prizes for excellence in journalism and related arts. It has since expanded to twenty one categories, including music.
Dana Canedy, administrator of the prizes, told the New York Times,  "The time was right. We are very proud of this selection. It means that the jury and the board judging system worked as it's supposed to — the best work was awarded a Pulitzer Prize."
Lamar had no immediate comment on his monumental achievement.
Congratulations to @kendricklamar, @dangerookipawaa and @Interscope! #Pulitzer pic.twitter.com/fFQBYnoW9F

— The Pulitzer Prizes (@PulitzerPrizes) April 16, 2018