Boston's seven-piece phenom Ripe attacks funk-infused rock, groove, jazz, R&B and even ska, with passion, precision and purpose, leaving a wake on the dance floor with their debut offering Joy In The Wild Unknown. The album, due out April 6th, is a reflection the highs and lows of life and the musical connectivity in between. With uplifting tracks like Little Lighter, playful songs like Stanky, and songs about love like Downward, Joy leaves an indelible mark.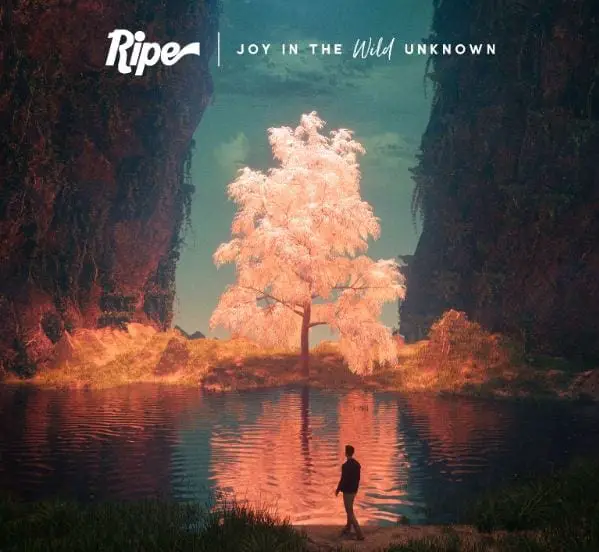 Ripe's unbelievably tight jams , genre-bending originality and rapidly growing fan base have helped them rack up over one million Spotify streams with their fan-favorite Goon Squad, over 15,000 followers on Facebook, and landed them on the bill at venues like the House of the Blues, the Roxy Theater, and Levitate Music Festival in July in the coming months.
Lead vocalist Robbie Wulfsohn's distinctive and likeable chops allow him to stand on his own amidst the outstanding musicianship of Tory Geismar (guitar), Jon Becker (guitar), Sampson Hellerman (drums), Josh Shpak (trumpet), Calvin Barthel (trombone) and Nadav Shapira (bass). All seven members graduates of Berklee College of Music, this dynamic and well-oiled music machine can easily appeal to the masses and fit into any scene, from festivals to clubs and beyond!
With two EP's, Hey Hello and Produce the Juice, under their belts, Ripe launches straight into a musical holiday from the first track of their first full-length album. Simmering bass lines set the stage to usher in Wulfsohn's powerful opening lines, while funkified guitar licks and a three-piece horn section glue it all together for a polished finish in "Little Lighter."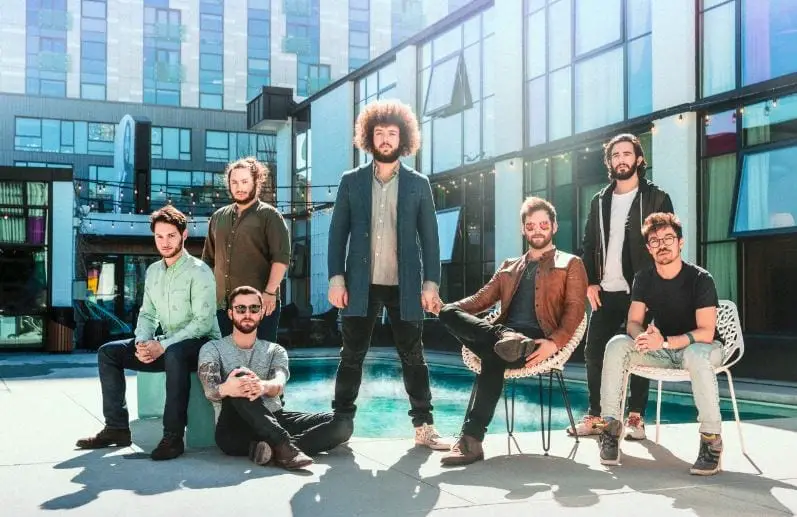 "Downward," the fourth-track on the album, produced by Cory Wong of Vulfpeck, mixed by five-time GRAMMY-Winner Joe Visciano and mastered by Randy Merrill, reflects the duality of love with its catchy chorus:
This love keeps pulling me downward

Pulling me downward

And I don't mind the fall
The fifth track, "Stanky," swaggers onto the scene with the instruments a funky game of cat and mouse between the bass and horns, with help from the guitar to create a unique syncopation that packs a powerful musical punch.
Ripe's debut offering, Joy In The Wild Unknown, may be a studio recording, but it's basically propaganda to get you out to one of their live shows. The good news is they're about to hit the road for an extensive US tour to promote their latest album and there's a good chance they'll be coming to a city near you! Be sure to bring a toy to donate to the band's efforts to collect toys for the local Boys & Girls Clubs of America (link) and give their new listen before you hit the show! 
Key Tracks: Little Lighter, Downward and Stanky