When pop icon Paul Simon split from the famous folk duo Simon and Garfunkel in 1970, the future was foggy for the young singer. He briefly stepped away from the hectic pop world to figure out where he wanted to go next with his musical career. For two years he spent his time teaching songwriting classes at New York University, travelling around the country to record demos and searching for inspiration in genres of music with which he was not very familiar. After some much needed soul searching, in January 1972, Simon released his first solo album in the US, Paul Simon. The album looks at many of the issues Simon was going through at the time, ranging from his fading adolescence to increased drug use.
The second single off the album, "Me and Julio Down by the Schoolyard," is inspired Simon's whimsical childhood in Queens, and was written as a vague, yet playful, reflection of growing up during an era of change. Over the course of his childhood in Kew Garden Hills in Queens, NY, Simon saw his small Jewish community grow into a more diverse neighborhood featuring many different cultures and ethnicities. Many believe the name "Julio" (then controversial for a white artist to write a song featuring a Latino name) is used in this song to highlight the increasing diversity in Queens, and the obscure use of Brazilian percussion techniques often used in samba music only further support this theory.
In addition to Simon's own neighborhood changing during the '60s, the entire country was going through an intense shift which furthered the gap between the political left and right.  When asked what the crime committed in the song that made mama pajama so distraught was, Simon was very vague with his answer. In a 1972 interview he said:
"I have no idea what it is. Something sexual is what I imagine, but when I say 'something,' I never bothered to figure out what it was. Didn't make any difference to me. I like the line about the radical priest–I think that's funny to have in a song."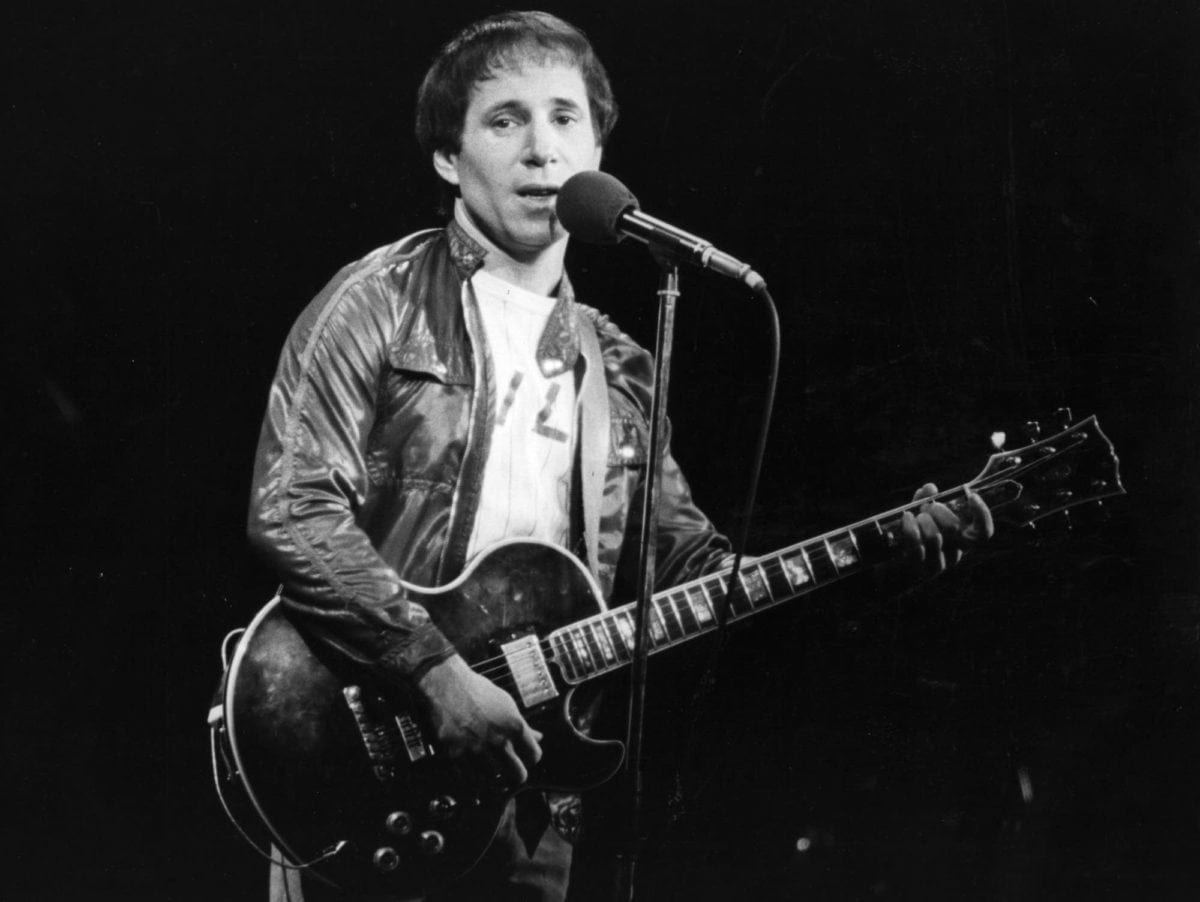 While the crime may in fact be something sexual, many fans theorize that it could also be referencing something illegal pertaining to drugs, political activism, or is somehow racially motivated. With the influx of political movements occurring during the 1960s, any one of those theories could essentially be accurate with regards to the story. All we know from the narrator is that the crime committed was illegal at the time, and controversial to the point where a radical priest questions its morality on a national level. Because of their actions, the narrator and Julio will never view the world on such a small scale again and must say goodbye to local heroes, such as Rosie the Queen of Corona (Corona Park is close to where Simon grew up in Queens), and they are also forced to say goodbye to their adolescent bubble.
Since the release of "Me and Julio Down by the Schoolyard," the Kew Garden Hills neighborhood Simon grew up in has seen many different changes in terms of demographics. It is still an ethnically diverse neighborhood with Jewish roots which has seen a recent influx of Korean immigrants inhabiting the neighborhood. As many things change, some things will always stay the same, such as the ambiguity of this song. If Simon were to rewrite the song today, it might even be titled "Me and Do-Won Down by the Schoolyard."
'Me and Julio Down by the Schoolyard' Lyrics:
The mama pajama rolled out of bed
And she ran to the police station
When the papa found out he began to shout
And he started the investigation
It's against the law
It was against the law
What the mama saw
It was against the law
The mama looked down and spit on the ground
Every time my name gets mentioned
The papa said, "oy, if I get that boy
I'm gonna stick him in the house of detention"
Well I'm on my way
I don't know where I'm going
I'm on my way
I'm taking my time
But I don't know where
Goodbye to Rosie, the queen of Corona
Seein' me and Julio
Down by the schoolyard
Seein' me and Julio
Down by the schoolyard
Whoa, in a couple days they come and take me away
But the press let the story leak
And when the radical priest
Come to get me released
We was all on the cover of Newsweek
And I'm on my way
I don't know where I'm going
I'm on my way
I'm taking my time
But I don't know where
Goodbye to Rosie, the queen of Corona
Seein' me and Julio
Down by the schoolyard
Seein' me and Julio
Down by the schoolyard
Seein' me and Julio
Down by the schoolyard