American Beauty, the mid-town Manhattan venue that quickly became a staple for the Big Apple's jam scene, is no more. In a statement on Friday, following the January 1st shuttering of their doors, American Beauty issued the statement below:
It is with a heavy heart that we announce our doors closed after December 31st 2017. Our home at 251 West 30th Street was purchased by Herald Square Properties in 2016, who are renovating the building and renting to new tenants.  We'd like to thank our loyal staff, customers and every artist who's performed on our stages for a magical run.

Although it's sad to say goodbye to our Midtown party factory for now, we are happy for the memories that will live on with those who experienced it. Fare Thee Well.
Touring bands, as well as pre and post show events surrounding Phish and Dead and Company shows at Madison Square Garden, were a huge draw to American Beauty, located just 2 blocks from MSG. Events held during these runs filled the bar's three floors with vending, music, beer and free pizza, causing a great deal of surprise from fans, patrons, and the musicians who performed there. Seth Eisenstein, saxophonist at Polyvamp, called the venue home, and lamented its closing, saying "American Beauty always felt like our home away from home. Polyvamp was able to grow our sound playing that room, and always had a blast doing it. We want to thank American Beauty for everything and wish the great staff all the best in their next step."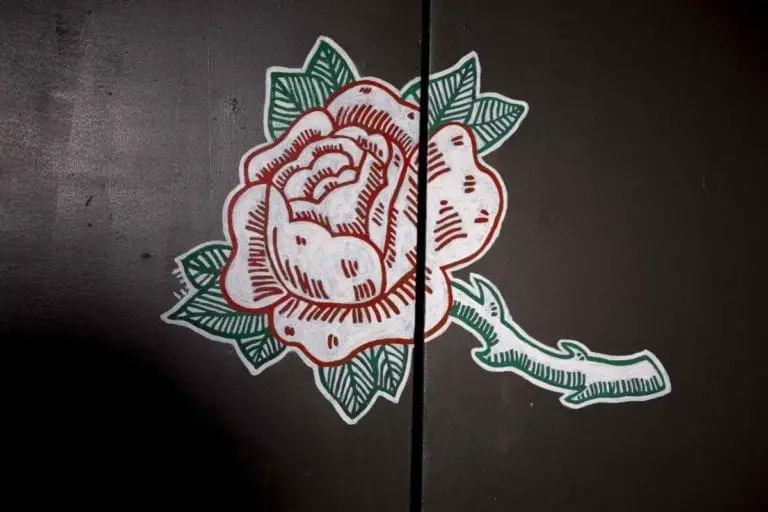 While American Beauty is closed, the space has been a music venue under other names for years, leading to the hope that perhaps the room will open under another name, given the history of the location. The final show at the venue was a Phish after-party featuring Kung Fu and Wyllys and went late into the night.