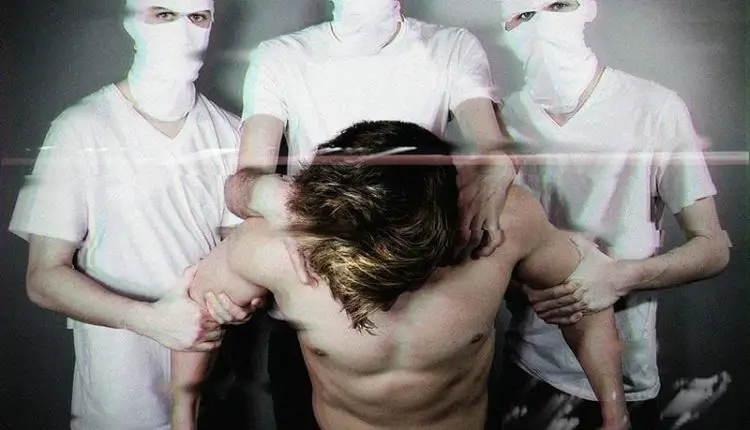 Hearing Aide: Jorian Holka 'EP1'
At times it seems like the world of popular music is caught in a cycle of poppy repetitive chord patterns and excessive autotuned tracks. Diversity among genres is something that is beginning to thin more and more as specific niches become more established. With his new release, EP1, Buffalo-local Jorian Holka aims to break away from the mold, and weave the world back to the days when hard rock and alternative-influenced music reigned supreme with a diverse new collection of songs.
The EP begins with a statement, both musically and lyrically, with the hard-rock anthem "Rock's Not Dead." The up-tempo rocker starts off relatively quietly with an energizing guitar riff before quickly exploding into a full rampage, which sounds like a combination of Black Sabbath and the Foo Fighters. The sentiment of "Rock's Not Dead" is very apparent, as the feeling that our society is losing sight of what true high energy rock music is defined as slaps the listener in the face. As the album continues, it is very clear that Holka yearns to bring back the days of lightning-fast guitar licks, heavy bass lines, and catastrophic drum solos. Elements of alternative, pop, screamo and hard-rock can be found throughout the album, as Holka does a virtuous job at keeping his influences close while establishing a sound of his own.
Influences of Green Day, Billy Talent, Royal Blood, Nickelback, and Avenged Sevenfold, among others, can be heard echoed throughout this debut EP. While most of the EP can be defined as raw, edgy hard rock, there are often glimpses of a more lighthearted musician throughout, as seen in the intro of "Ordinary." Holka spills his soul into the EP as the sole writer, instrumentalist, and producer, and it clearly pays off. The EP may come as a relief to many with the way popular music has drifted in the past twenty years. For as long as there are still musicians who demand loud, screaming guitar solos and the desire to play until their eyes are burning with sweat, Holka is correct in saying "Rock's Not Dead."
Key Tracks: Rocks' Not Dead, Terrible Paradise, Party Lines