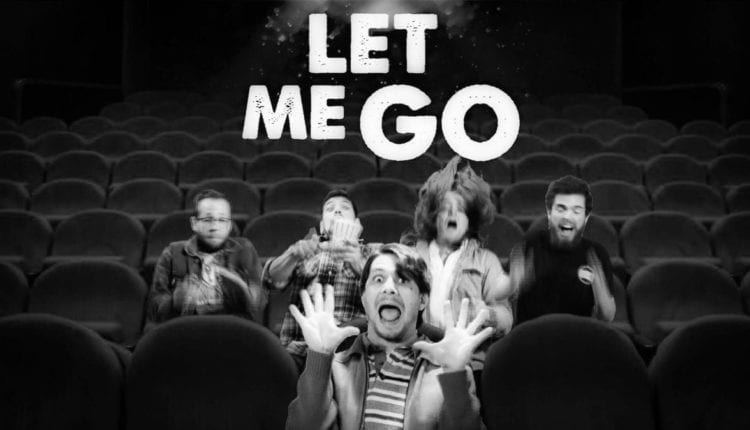 Watch Jon Lewis Band's Spooky Music Video for "Let Me Go"
Just in time for the witching season, Jon Lewis Band created a music video inspired by classic black and white horror movies. Filmed on location in their hometown of Rochester, the monster chase includes scenes from local landmarks such as the Cinema Theater and Mount Hope Cemetery. The band used delightfully cheesy low tech filming techniques reminiscent of classic B movies from Hollywood's golden age.
The song "Let Me Go" comes from Jon Lewis Band's latest EP, Baby Brother. It's their second release of the year. The first, Exquisite Corpse, is a contender for best local album in City Newspaper's annual "Best Of" reader's poll.