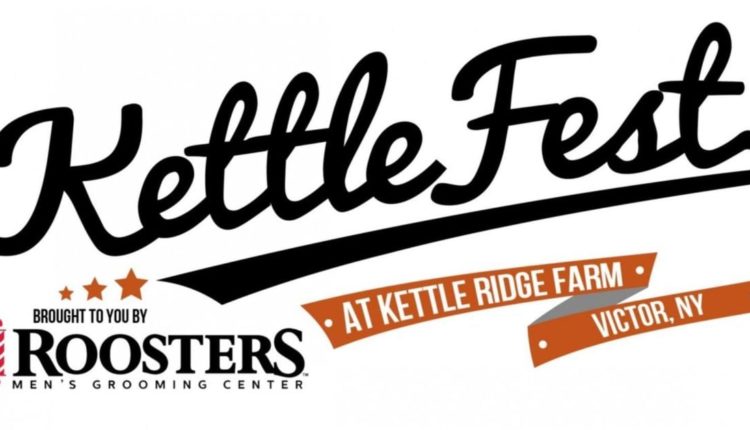 Kettlefest to Feature Homegrown Music
The lineup for this year's KettleFest includes Anastazja, Some Ska Band, Ruckus Juice Jug Stompers and String Chickens. The one day celebration of sustainable farming takes place in on Saturday, Sept. 16 at Kettle Ridge Farm in Victor, NY. In addition to music, there will be workshops, children's events, crafts from local artisans, and a wide selection of food and beverages.
Admission is $6, and children under 13 are free. Kettleridge Farm is located at 515 Log Cabin Road in Victor, NY. For more information, visit the Kettlefest website.
Music Schedule:
Main Stage:
– 10:15 a.m. – Anastazja
– 12:15 p.m. – Some Ska Band
– 2:15 p.m. – Ruckus Juice Jug Stompers
Porch Stage:
– 10 a.m. – 12 p.m. – String Chickens