Once a year in late August, The Heron becomes a temporary home for hundreds of friendly faces at Night Lights Music Festival. Also known for being the grounds of The Great Blue Heron Music Festival, The Heron holds a secluded location tucked into the woods of Sherman, NY.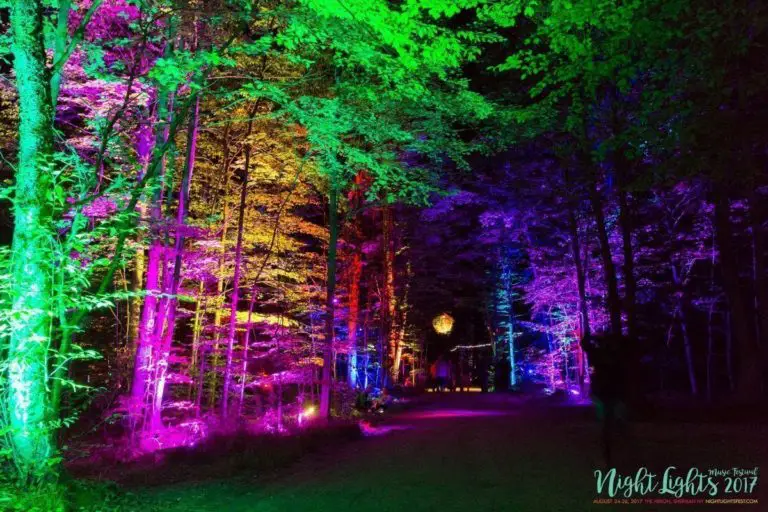 The drive to Night Lights consists of winding hills, endless woods, and a considerable amount of horse-drawn carriages.
Upon arrival, you can expect to be greeted by the gatekeeper with a genuine "Welcome home!" If you're lucky, you might also have a friendly encounter with the Parking Wizard.
The Heron takes an entirely different form when the sun goes down. The trees are lit up all throughout the woods, creating a breathtaking atmosphere.  And last but not least, the musicians that brought the NLMF family together: