At the famed Red Rocks Amphitheatre on Thursday, August 31, Joe Russo's Almost Dead performed to a sold out crowd for their first ever show. The performance was an exclamation point on the talent and meteoric growth and appreciation for the super group's knowledge of the Grateful Dead's catalog.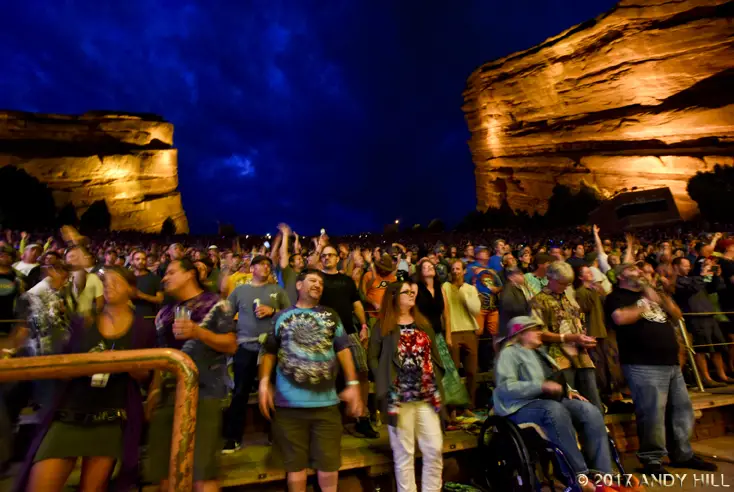 The setlist below speaks for itself: JRAD took every twist and turn in the first set, weaving "New Speedway Boogie" throughout the set, a roaring "Dancin in the Streets" and emotional "Box of Rain" sung by guest bassist Oteil Burbridge.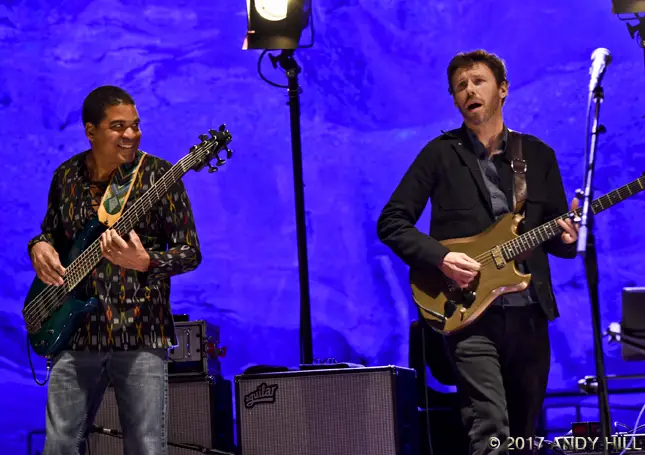 The crowd exploded with joy at every twist and turn of the night, hanging on each note as they battled on and off rain all night.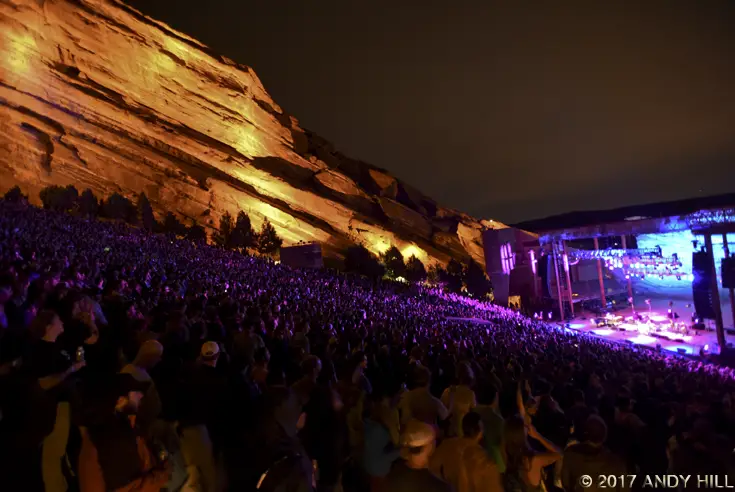 The second set featured a jam on "Harry Hood," the debut of Donovan "There is a Mountain," and an explosive "I Know You Rider." JRAD will perform next at Brooklyn Bowl October 5-7 and 12-14.