Cal Kehoe one of the newest guitarists in the jam/rock scene, employs looping or a full band to bring together elements of Phish, My Morning Jacket, Pearl Jam and Red Hot Chili Peppers, to name a few. His sound draws comparisons to Andrew Bird, and most notably, Keller Williams. With a distinct unique style that makes looping look easy, Kehoe employs rock and soul influences into his music and recently collaborated with Phish lyricist Tom Marshall to produce "Limbo," recently released on Spotify and iTunes. The song was produced, mixed and engineered by Greg Giorgio (The National, Kurt Vile, Local Natives) at Tarquin Studios in Bridgeport, CT. Nick Burns, an Emerson film graduate edited and directed the video below.
Kehoe said of the collaboration, "It was an honor to work and write with Tom. I've been listening to his podcast "Under The Scales" religiously every Monday since the day it came out and I have learned so much more about the Phish community and the heart and soul of the Phans involved. I'm looking forward to playing with Tom, Anthony Krizan and the members of the Amfibian All-Stars at the Iridium on July 25th for our Phish Baker's Dozen after show."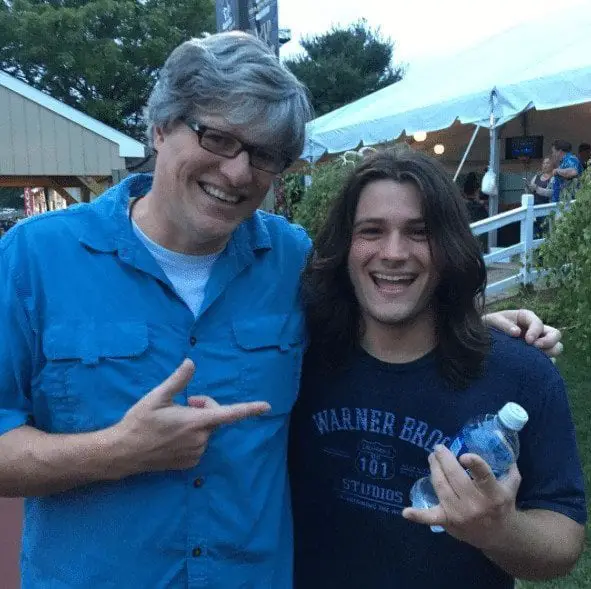 Tune into the Under the Scales interview with Cal and stay up to date via Facebook, Twitter and Instagram. Tune into the episode on iTunes or listen here.