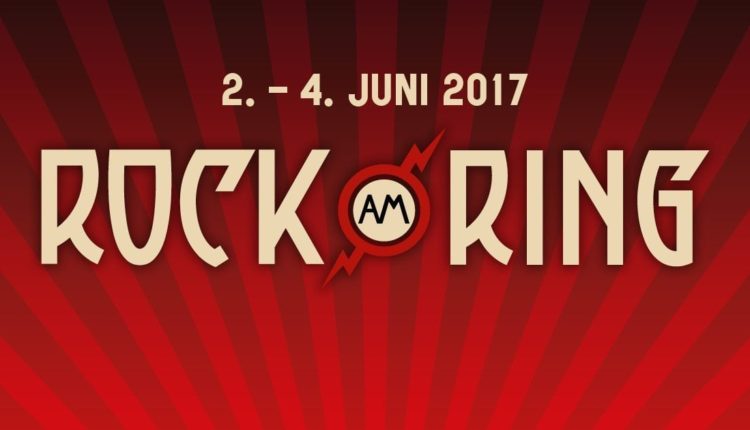 Rock AM Ring Festival Resumes After Possible Terror Threat
With the most recent tragedy at the Ariana Grande concert in Manchester, England still fresh, authorities are taking every security threat very seriously.
Germany's annual rock festival, Rock AM Ring, had to be halted on it's opening night Friday for what authorities called "concrete leads," in a possible terror threat against the festival that police wanted to eliminate before the festival continued. With over 80,000 fans attending the festival over the weekend, authorities wanted to make sure that everything and everyone is safe. Friday's lineup included headliners Rammstein, Five Finger Death Punch, In Flames, Clutch and many more.
After the Ariana Grande concert bombing, Rock Am Ring disallowed back packs at the festival and beefed up security to 1000 officers. Festival promoters made the following statement to fans after they were informed by the police:
Due to a terrorist threat, the police have advised us to interrupt the festival. We ask all festival visitors to leave the festival site in a calm and controlled manner towards the exits and camping grounds. We have to support the police investigations. All visitors will be kept informed about any developments on all Rock Am Ring social media channels, radio and the speakers. We hope that the festival will continue tomorrow. Thank you for your cooperation.
One of the concerns involved a person who helped erect and organize the security fencing for the event. The Koblenz police released a statement about the possible threats:
Because of the last attack on a concert in Manchester, the security concept for Rock Am Ring was modified in advance and the number of security officers was significantly increased to around 1,200… Since a threat could not be ruled out, all necessary measures were taken immediately. We cannot provide any further details on the background information. We take all tips and suspicious incidents extremely seriously and investigate closely.
Rock AM Ring resumed early Saturday in Nurburg, once promoters got word that everything was clear. Festival organizers released a statement telling fans the festival would indeed resume, "After intensive searches and sweeps of the complete festival site by the police, the suspicion of a potential terrorist threat has not been confirmed."