Ever wonder where your city measures up when it comes to the music scene? Value Penguin, a company which compiles information for consumers, compared 200 US cities using more than a dozen variables from reputable sources to create a list of best places for music lovers. Six cities in New York State are in the top 30%: Albany, Rochester, Binghamton, New York, Buffalo, and Syracuse.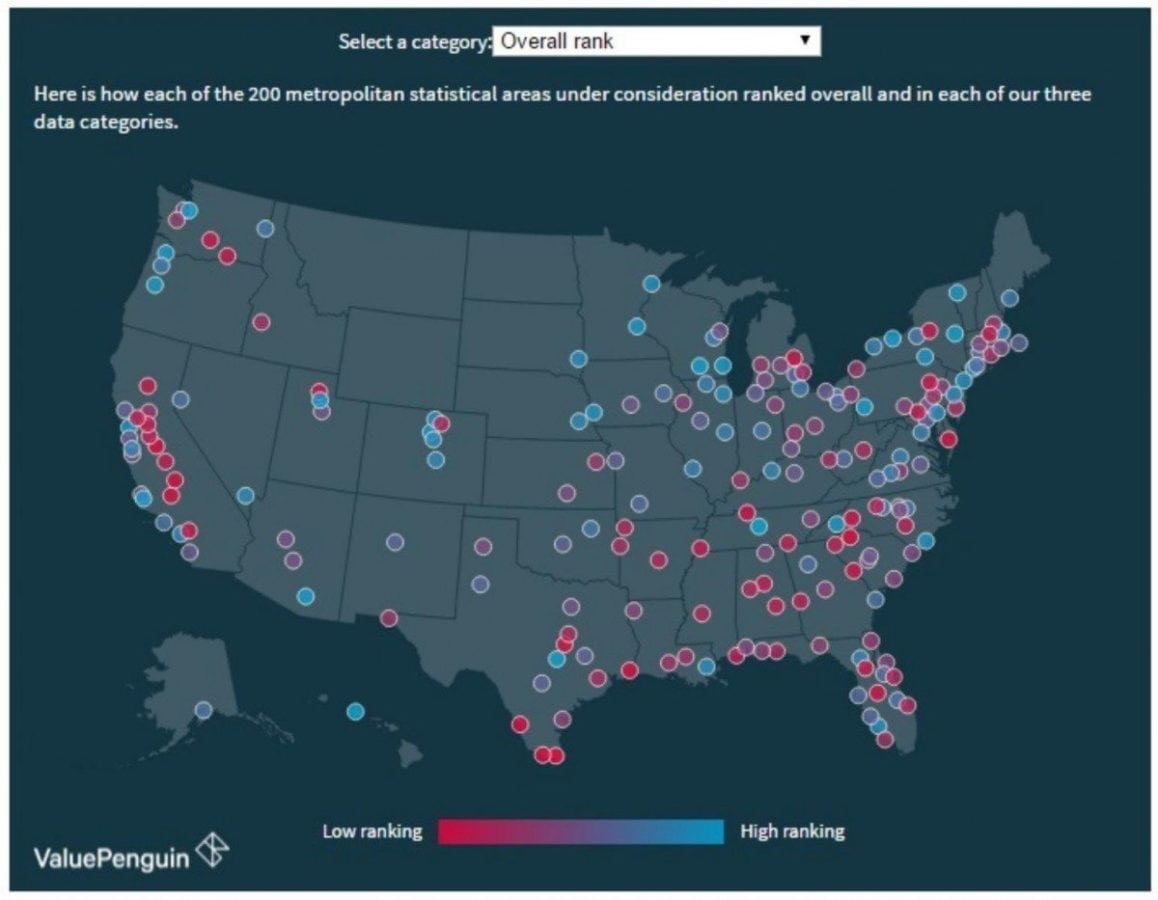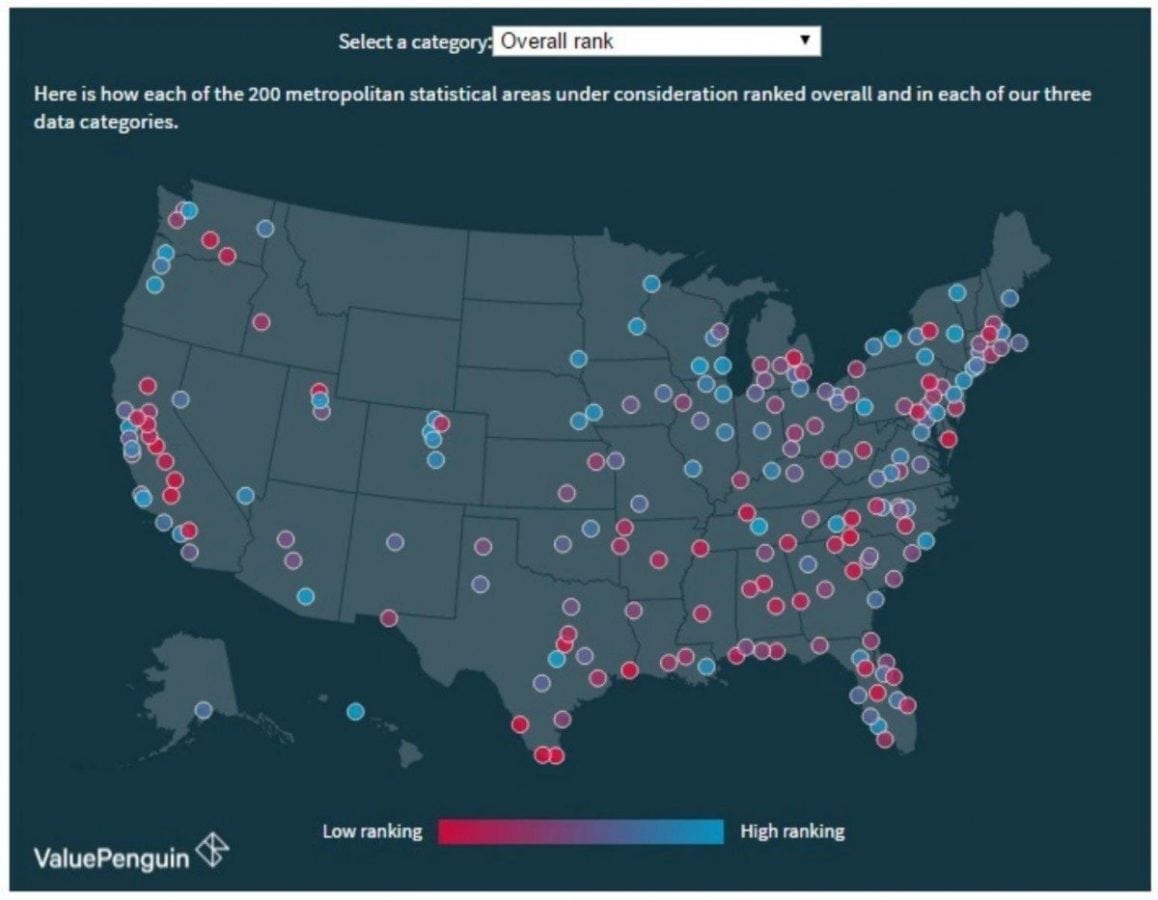 The top 10 cities in the nation are: Nashville, Honolulu, Seattle, Madison WI, Austin TX, Albany, Tuscon, Rochester, Pittsburgh, and San Francisco. Binghamton came in at No. 20, New York City at No. 26, Buffalo/Niagara Falls at No. 43, and Syracuse at No. 56.
Cities were rated in three categories: Bands, Crowds, and Intangibles. For bands, factors included the number of musicians and bands per capita, the number of recording studios and labels, and the average hourly wage. The crowd category included information about venues, music-related stores, and number of radio stations. The intangible category was a catch-all for miscellaneous info on weather, public transportation, music schools, and closing time for bars, all of which may impact the quality of the music-going experience. Data was pulled from government sources such as the US Census Bureau, Bureau of Labor Statistics, and Department of Commerce. Additional information came from sites such as Music School Central, USA Today, Songwriter Universe, and Fodors. The information spanned the years 2014-2016.
The Albany area took a high position, thanks in part to venues like Palace Theater, Cohoes Music Hall, The Hollow Bar and Kitchen, Madison Theater, Troy Music Hall, Dinosaur Bar-B-Que, Proctors Theater, The Massry Center for the Arts, Times Union Center, EMPAC and many more.
Rochester was not far behind, known by music lovers for the Eastman School of Music, Eastman Theater, Blue Cross Arena, The Bug Jar, The International Jazz Festival, The Record Archive and The House of Guitars, to name a few.
You can see the complete list and view the data sources at Value Penguin.