Jon Fishman, drummer for Phish and Syracuse native, recently announced that he is running for the Board of Selectman in the local government of his new hometown of Lincolnville, Maine.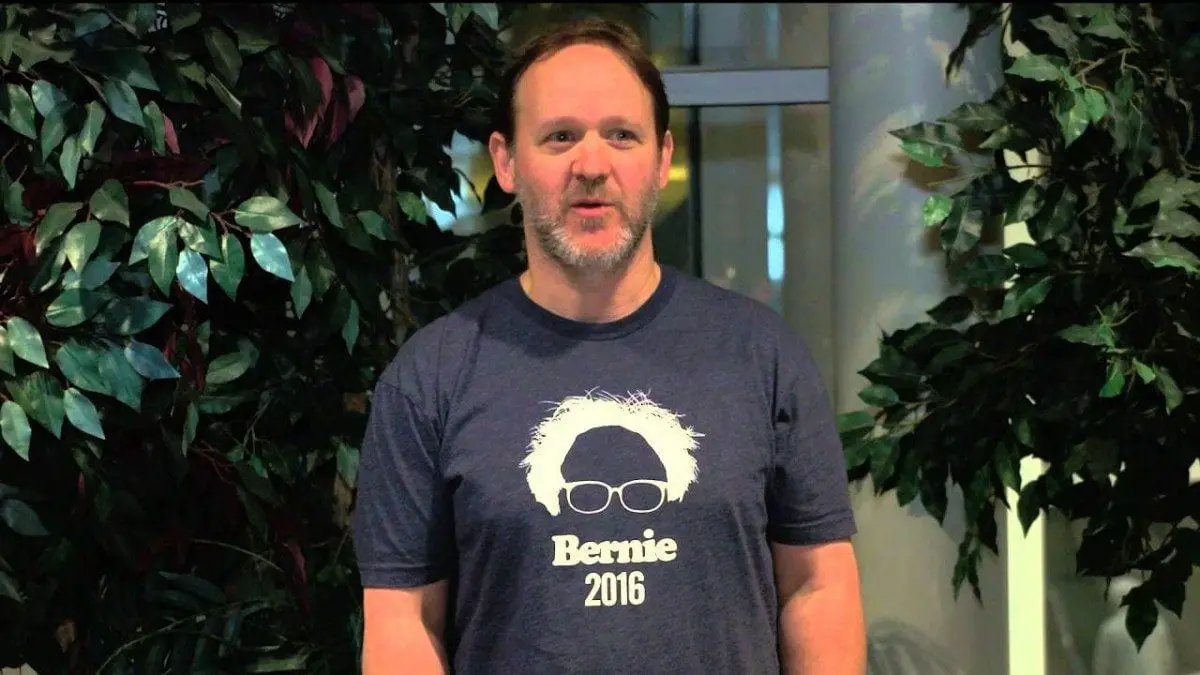 Fishman is no stranger to politics. As an outspoken supporter of Bernie Sanders during the 2016 presidential campaign, he made the spotlight in New England and beyond, reaching out to fans of Phish to drum up support for the Democratic socialist candidate in his run for the nomination. It comes as no surprise that Fishman now credits Sanders as his inspiration for running for local office in Lincolnville. Sander's message to his followers suggesting more people run for local office resonated with Fishman whose wife, Briar, currently sits on the local school board.
Fishman is ready to jump in feet first. He has been attending Selectmen meetings and learning about the local government. He is quoted in The Free Press, "I really want to go into this with both feet. If I'm going to do it, I want to do a good job. I'm going to be engaged, and I have no interest in doing it half-assed."
Fishman is one of three candidates who filed paperwork indicating they are running for the two positions on the Board. The two incumbents, who are expected to file, have yet to do so.