J. Geils, founding member of the popular blues-rock band that bore his name, was found dead in his Groton, MA home Tuesday after Groton police responded to a welfare check. The guitarist was 71 years old. Initial police reports indicate that Geils died of natural causes.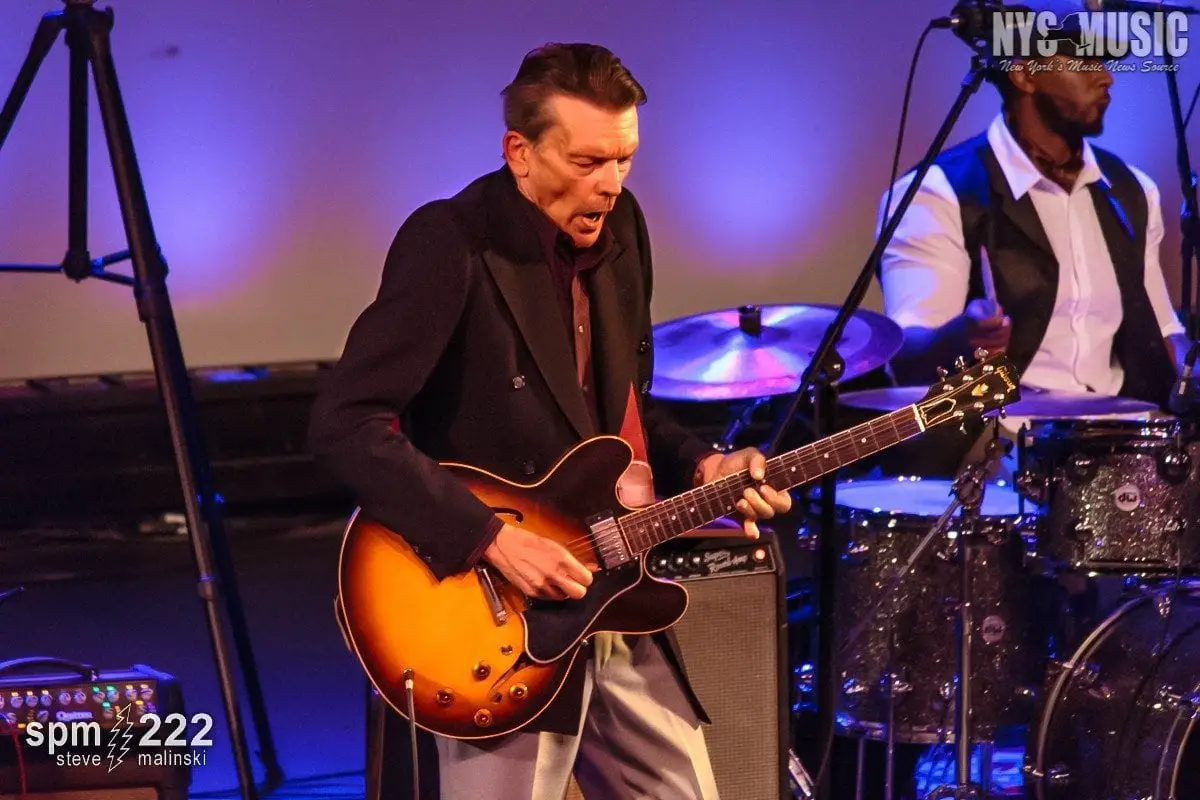 Born and raised in the greater New York City area, John Warren Geils, Jr. formed the band in 1967, then known as the J. Geils Blues Band, while a student at Worcester Polytechnic Institute. Along with vocalist Peter Wolf, harmonica player Richard "Magic Dick" Salwitz, drummer Stephen Bladd, keyboardist Seth Justman and bassist Danny Klein, the band gigged around the Boston area for several years before landing a record deal with Atlantic in 1970. J. Geils Band rose to prominence once it transitioned from a strictly blues-based band to a rock band with a blues foundation, behind such hits as "Love Stinks," "Musta Got Lost," "Freeze Frame" and "Centerfold."
In a quote from the New York Times obituary, Geils spoke of the band's rise to fame, "I founded the band as a Chicago-style blues band, and it evolved into a bluesy rock band. I don't care what any recording artist says; they all want a No. 1 gold single, and we have two." The 1981 breakthrough album Freeze Frame is what put the band at the top of the charts.
The fame brought by the Freeze Frame album seemed to be the band's ticket to stardom. Unfortunately, this didn't happen. Wolf left the band prior to the follow-up album, You're Gettin' Even While I'm Gettin' Odd." The resulting disharmony eventually led to the band breaking up in 1985. They did reunite several times since, most notably at the opening of the Boston House of Blues in 2009 and as Aerosmith's opening act at Fenway Park in 2010.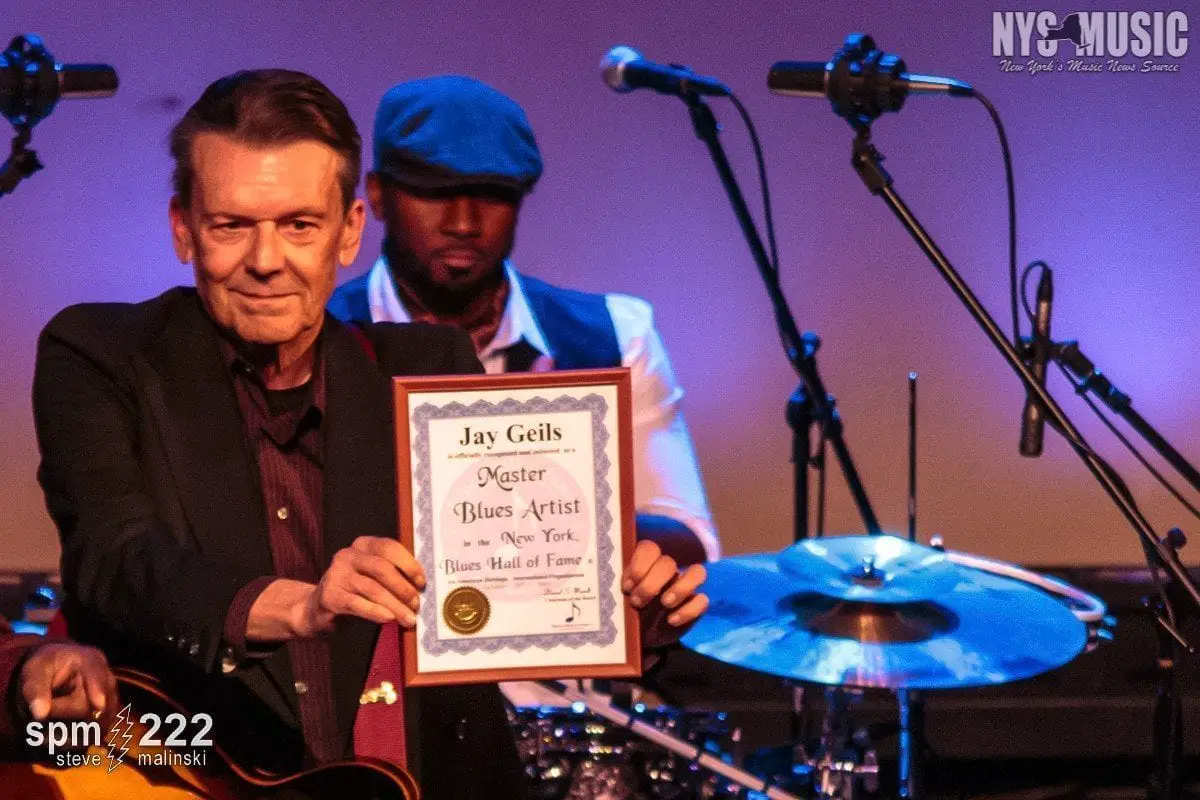 Geils was born February 20, 1946 in New York and grew up in Morris Plains, NJ. He cut his musical teeth listening to his father's jazz records and the blues of Howlin' Wolf and Muddy Waters. A renaissance man, Geils dipped his toes in many waters. He played trumpet in the marching band while attending Northeastern University and studied mechanical engineering at Worcester. Following the breakup of the band, he focused on auto restoration and music production.
Peter Wolf offered his condolences via Facebook page Tuesday.
Bear witness to this full perfomance at Winterland in 1977 and question why the J. Geils Band is not yet in the Rock and Roll Hall of Fame.