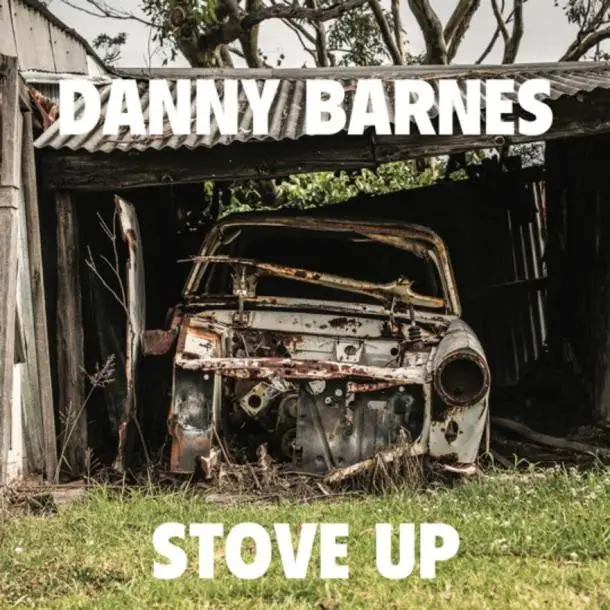 Although the first days of spring are upon us, winter still holds its cold grasp in New York. With warm weather just within reach, its's easy to daydream of warm summer breezes, barbeque, ice cold brews and outdoor music. Could anything go better with this fantasy than the sweet sounds of a fiddle? Perhaps a mandolin? Or better yet, some fast paced banjo pickin'?
Just in time to usher in the better temperatures is Stove Up, the first acoustic bluegrass banjo album by Danny Barnes. The album serves as homage to the late and great Don Stover, and includes an all-star backup band featuring producer and guitarist Nick Forster, mandolinist Chris Henry, fiddler Jason Carter and bassist Mike Bub.
With 45 years under his belt, Barnes is no stranger to the five-string community. He has received accolades from all the greats and in 2015 he received The Prize for Excellence in Banjo from Steve Martin.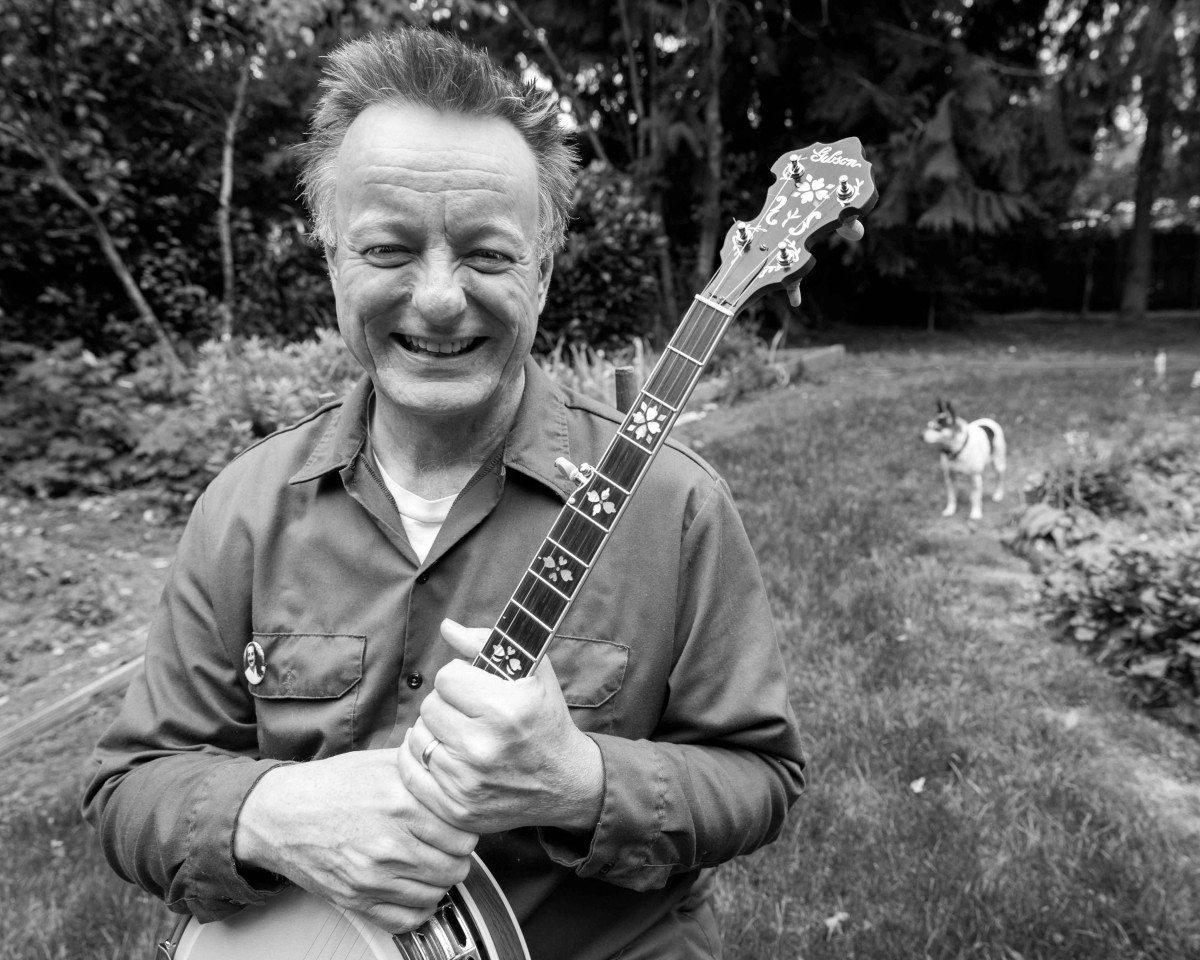 The 17-track album produced in Boulder, CO is an old-timey exploration of musical precision and grit. Barnes's abilities are jaw dropping and are perfectly paired with Carter's fiddle genius. The album includes several Barnes-Charter duets including "John Hardy" and "Bill Cheatum." While 90 percent of the album is instrumental, "Charlie" and a twangy reinterpretation of the Rolling Stones' "Factory Girl" allow the bluegrass legend to flex his pipes, not just his strings. "Get it While You Can," provides more ominous tones, like the soundtrack to a "whodunit" in a dusty saloon.
Originally a Stover compilation, "Rockwood Deer Chase" features an intro like a train pulling out of the station, that then releases a steamy whistle before gaining full momentum and speed. "Steel Guitar Rag" slows down this pace – a bit more delicate and classically western.
The entire album sounds like a boot stomping, smile inducing summertime throw down between friends. It's the day dream catalyst to warm country nights so many of us are yearning for.
Key Tracks: "Isotope 709," "Rockwood Deer Chase," and "Flint Hill Special."