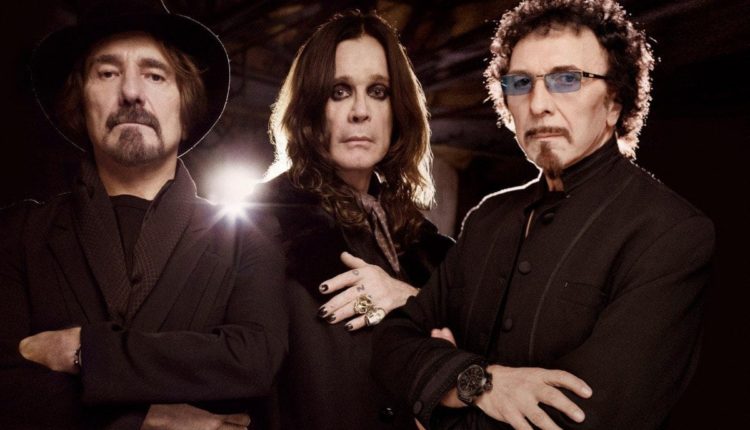 Black Sabbath Officially Marks The End
It's official. After almost 50 years together, Ozzy Osbourne, Tony Iommi, and Geezer Butler, aka Black Sabbath, have put the final stamp on their legendary career touring under the Black Sabbath banner. Fans of Black Sabbath knew that the day was inevitable and the band confirmed it as they posted a picture on social media confirming the end of an era. Guitarist Tony Iommi has stated that the band may still create music, and possibly perform one-off shows here and there.
Black Sabbath has been on the road touring for over a year, on the band's "The End" tour, which brought the band all over the globe, giving die hard Sabbath fans some closure. Black Sabbath performed their last show on February 4, in the band's hometown of Birmingham, England at the Genting Arena.
Considered one of the pioneer's in heavy metal, Black Sabbath released 19 studio albums, and sold over 70 million albums worldwide including 15 million albums in the United States. Some of those albums include their self titled debut Black Sabbath (1970), Paranoid (1970), which some call one of the most influential metal albums in history, helping form the metal genre, 2x platinum certified album, Master Of Reality (1971), and the bands final studio album 13 (2013). Black Sabbath has won two Grammy awards for Best Metal Performance, including in 2014 for "God Is Dead?"
Formed in 1968, Black Sabbath was inducted into the Rock and Roll Hall Of Fame in 2006, and the UK Music Hall Of Fame in 2005. Rolling Stone ranked the band #85, on their 100 greatest artist of all time.