American singer, songwriter and musician, Lou Reed, will soon have his archive of various unreleased material available at the New York Public Library. Reed's wife Laurie Anderson told the New York Times that she didn't want Reed's work to get lost in an archive that only people with white gloves could see. Reed, a Brooklyn native and Syracuse University alumnus, died at the age of 71, on October 27, 2013 from liver disease.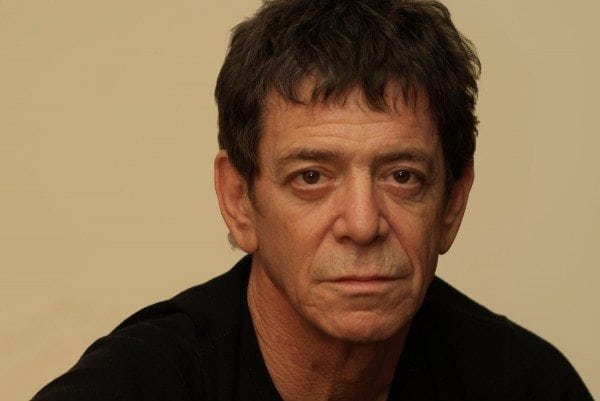 Included in the archives, is an estimated 600 hours of demos, concerts, and poetry readings, from throughout Reed's career. The archives also consist of more than just recordings, as there are several various types of paperwork and photographs in the collection.
Wanting for everyone to see the big picture, Reed's wife Laurie Anderson first contemplated putting the works online before finally deciding to hand the collection over to the library for public viewing. The archive will take at least a year for the library to catalog, and make available to the public. The works can be found in the New York Public Library's performing arts branch, the Library for the Performing Arts, at Lincoln Center.
Reed's recordings date back to near the beginning of his career in the mid '60s, when he was on the verge of his Velvet Underground Days. There are around 3,600 audio recordings to go along with 1,300 video recordings. Another cool thing about the collection that music historians love, is that the collection of recordings, shows the evolution of the recording industry for over a half of century, from reel-to-reel tapes, cassettes, digital audiotapes and finally, computer hard drives.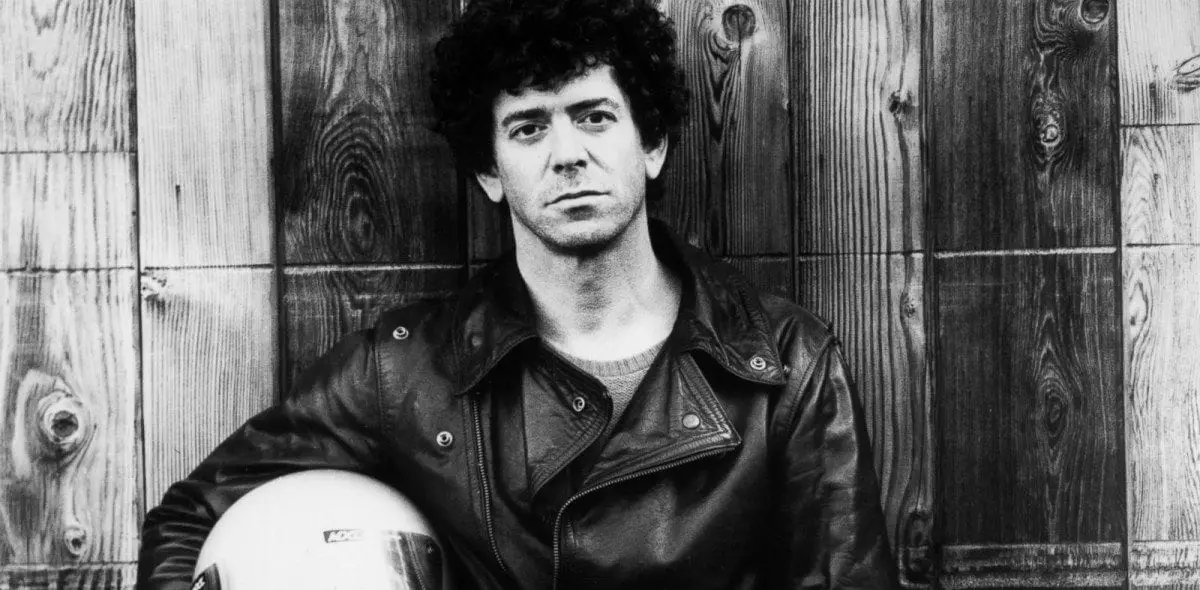 When Anderson was going through the tapes with hired archivist Don Fleming, some mysteries were brought to light. There is a reel of Velvet Underground, with handwritten notes "Delightful," and "Gas," that Fleming believes may be from Warhol. In May of 1965, In an even bigger mystery, Reed mailed himself a five inch reel-to-reel tape. The box remains unopened to this day, and it's contents on the reel unknown. Fleming thinks this may have been an attempt for Reed to establish a copyright for the material.
Anderson and Fleming went through the archives for almost three years. Anderson noticed a New York Times article about the library having a program that is able to digitize archival material, giving her another reason to reach her decision on what to do with the collection.
Anderson stated about her late husband's work to soon be viewed at the NYPL:
Lou is kind of Mr. New York. This is the city he loved the most. It doesn't make any sense for him to be anywhere else. Then what's the best place in New York? This is the best place in New York. I just love that somebody who is so loud is in the New York Public Library.