For a band that gets little to no radio play in the Capital Region front man Neil Fallon and the other members of Clutch had a sold out Upstate Concert Hall on its feet singing every word to every song Saturday night.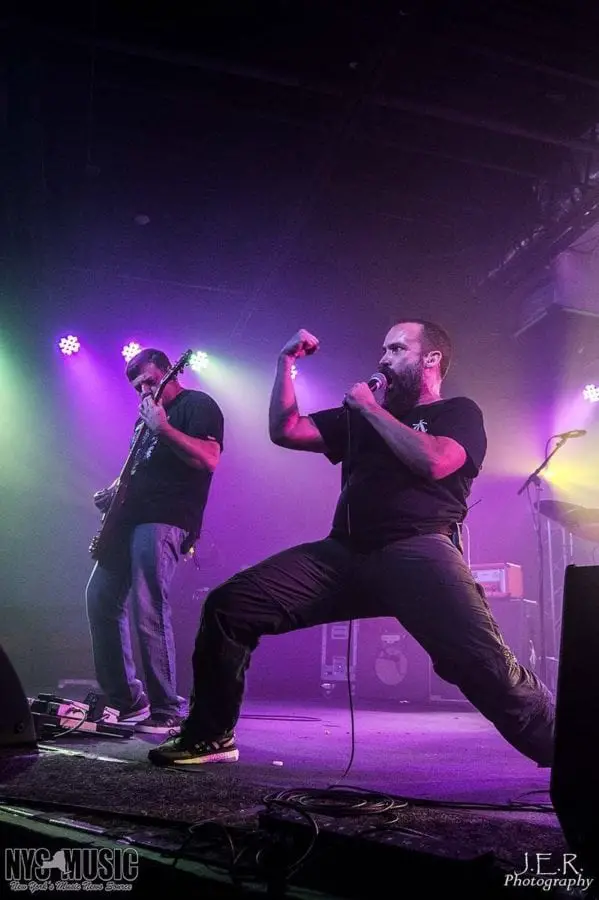 There was no light show and no gimmicks. Clutch is a straight forward kick you in the teeth rock band and that is just what they did as they ripped through their seventeen-song set. They opened the show with the crowd favorite "Burning Beard" and didn't stop until the last song, "X-Ray Visions," off their latest release Psychic Warfare.
Neil Fallon tells just as much of a story with his vocals as he does with his movement, like a king holding court with spastic movements and commanding vocals, he owns the stage every second he is on it. Fallon's vocals as well as the rest of the band are just as crisp and clean live as they are on their recordings. You must see Clutch live to appreciate their genius.
Show openers Kyng are a solid three piece from Los Angeles who really got the crowd going. They tore through their eight-song set from their three albums. The crowd at UCH really responded to the band and they showed their appreciation by hanging out at their merch booth for much of the night.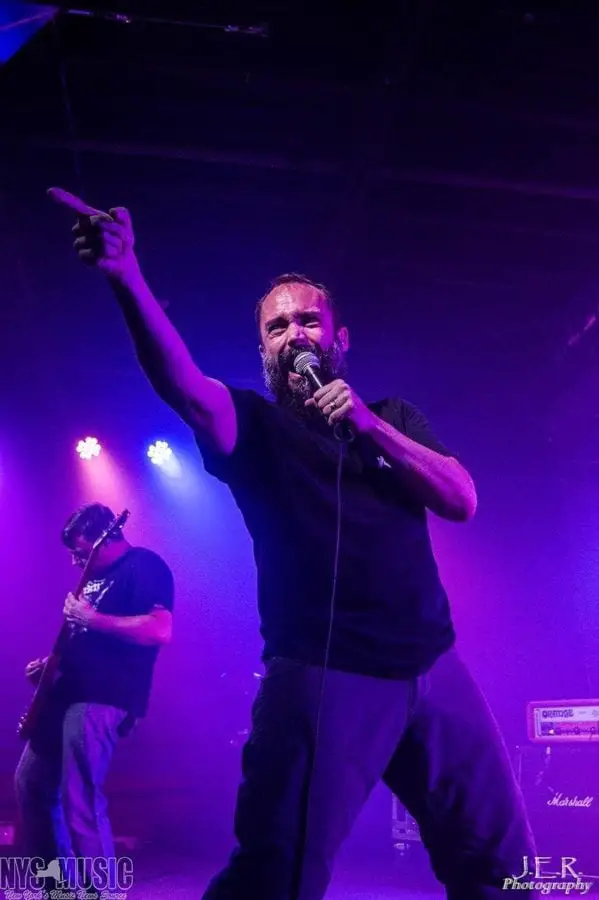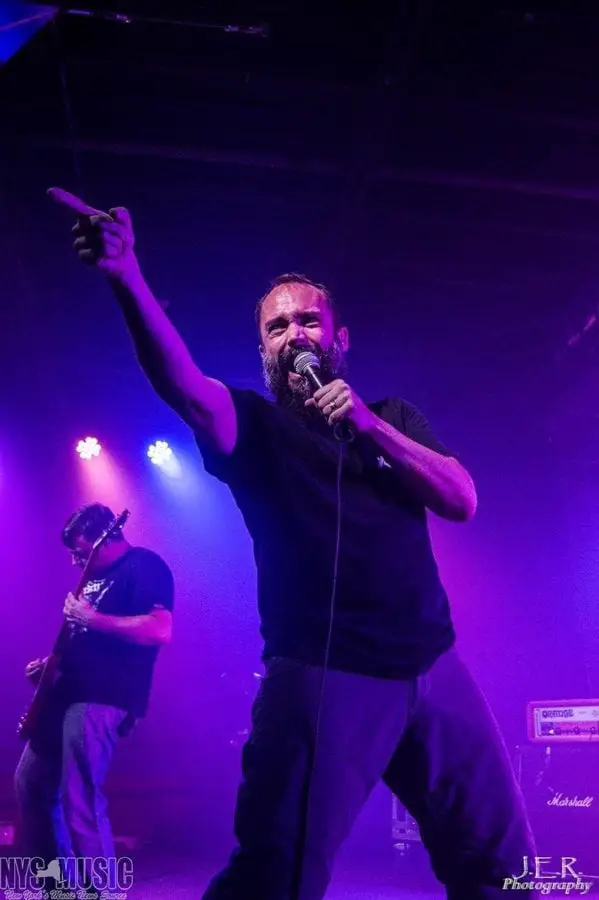 After Kyng left the stage Zakk Sabbath, Zakk Wylde's Black Sabbath tribute band, invaded UCH and played the music of the gods. I believe that there was just as much anticipation for this band as there was for Clutch. They tore through six classic Sabbath songs with the highlight of the night for me anyway was when they completely tore up "War Pigs." If there was anyone to front a Sabbath tribute band the lead Berserker himself is more than capable to wear the crown that Ozzy possesses.
Kyng setlist: Burn the Serum, Trails in Veins, Pushing & Pulling, Pristine Warning, Self Medicated Man, Breathe in the Water, Electric Halo, Falling Down
Zakk Sabbath Setlist: Children of the Grave, Snowblind, Supernaut, War Pigs, Into the Void, Fairies Wear Boots
Clutch Setlist: Burning Beard, Decapitation Blues, Crucial Velocity, Noble Savage, The House That Peterbilt, Sucker for the Witch, The Face, A Quick Death in Texas, The Soapmakers, Firebirds!, Cyborg Bette, Power Player, Passive Restraints, Cypress Grove, X-Ray Visions, Encore: Spacegrass, The Wolf Man Kindly Requests…