Buffalove Music Festival, held in Westfield, NY July 29-31, 2016 was another huge success, with incredible performances all around. The new location for the fourth year festival had the benefit of shaded camping, perfect for a late summer festival.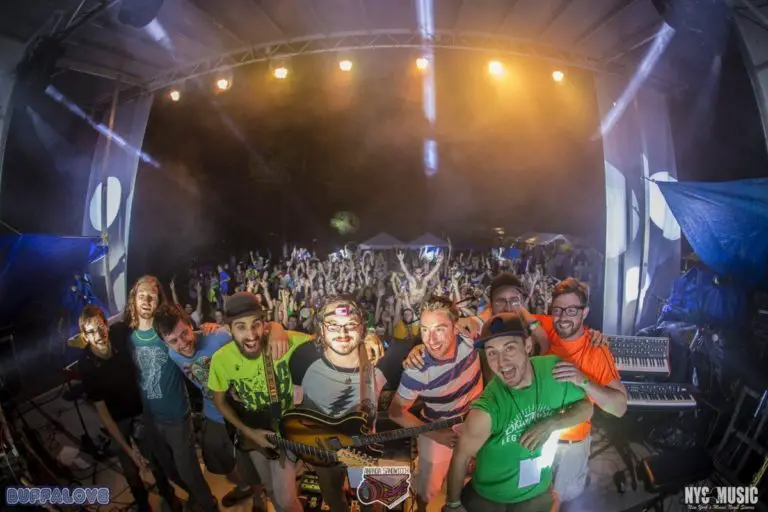 Boss Tweed and the Carpetbaggers (Mike Gantzer, Evan McPhaden, and Nick Sonricker) wearing Mexican wrestling masks, cut off jeans, and no shirts, with Evan destroying a watermelon on stage, much to the delight of the fans. David Loss later joined this now-original Aqueous lineup, but not before being encouraged to shed his shirt and shred with them.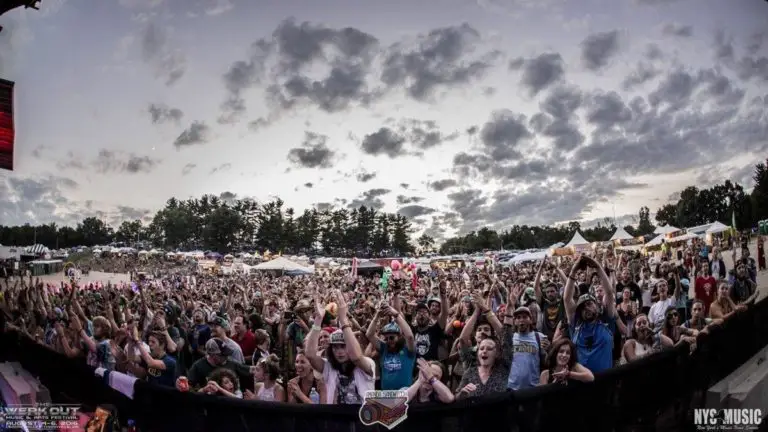 AquaFlow (Aqueous and Funktional Flow members) combined for another memorable set, while Broccoli Samurai, Consider the Source, Pigeons Playing Ping Pong, EOTO, Formula 5 and Mister F performed their usual firebrand sets for the 716 crowd, while Jimkata had an exceptional amount of smiles in the crowd during their set.
For another year of Buffalove, a small fest for the thriving Western New York jamband fans, the great weather added to the weekend's vibe, as did meeting up with old friends and new, including plenty of AQuaintances who packed the stage for every Aqueous set throughout the weekend.
This photo gallery is dedicated to Keith Rahaim. May he rest in peace.