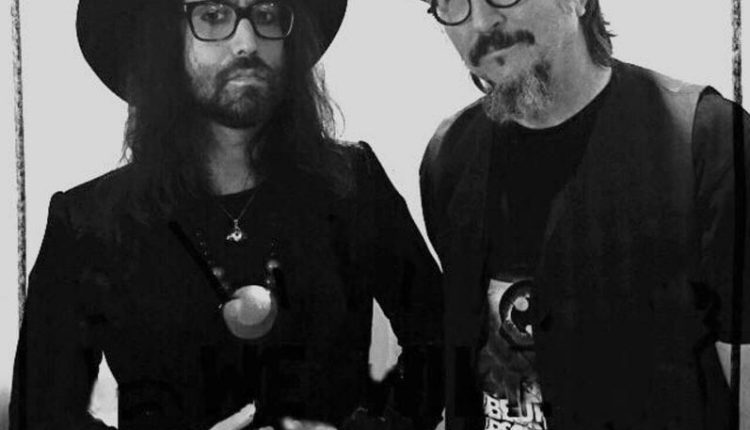 The decision to pull two popular local bands scheduled to open for the free Claypool Lennon Delirium show tonight at Canalside has caused a lot of uproar and negative attention for the popular duo. The news first surfaced on Facebook yesterday, when Kickstart Rumble & Randle and the Late Night Scandals addressed their fans to apologize for the cancellation of their performances. After the surge of responses online, the local acts have now been added back to the bill for the evening.
According to All WNY News, both bands attributed Claypool and Lennon's "refusal to share the stage with local acts" as the reason for this last minute change.
Kickstart Rumble first informed their fans via Facebook with a message shortly before 8 p.m. that said "BAD NEWS: Even though we won the Canalside/Public Battle of the Bands, due to a contract/booking/talent issue, the headlining act refuses to share the stage with a local act, so Kickstart Rumble will NOT be the opening act at tomorrows final Canalside Thursday concert. We thank everyone who voted for us. We really had a special show planned for you for the big stage…. #winnersturnedlosers"
Randle and the Late Night Scandals confirmed the rumor shortly thereafter with their own Facebook announcement: "Sorry Fandals. With less then 24hrs notice we have just been informed that our scheduled opening for Claypool Lennon at Canalside this Thursday has been canceled due to the headlining act "refusing" to share the same stage with local opening acts. We were offered a small stage to the side of the venue, with no rain cover but we declined and stand in solidarity with Kick Start Rumble. The Scandals had planned a special show for our fans, and feel this substitution would only compromise the quality of performance we wanted to share with the public. Thank you to all of those that took part in The Public Choice online voting and those who supported us."
However, the announcement of their return to the schedule is indicating that Les Claypool and Sean Lennon heard of the incident, and personally contacted their management to request the local bands to get their spots back.
CONCERT UPDATE!: After all the comments the local bands will perform thanks to Les Claypool and @seanonolennon!

— Canalside Buffalo (@CanalsideBflo) August 25, 2016
Canalside Buffalo UPDATE on tonight's Free Thursday Canalside Concert!: After all the social media comments, Les Claypool and Sean Lennon themselves went to their management teams and made the decision to let the local bands play tonight! The new set times for tonights last concert will be:

Randle and the Late Night Scandals: 6:00 p.m.
Kickstart Rumble: 6:45 p.m.
JJUUJJUU: 7:35 p.m.
The Claypool Lennon Delirium: 8:30 p.m.
Both local bands have posted an update to reflect their gratitude for being back on the schedule, and to Claypool and Lennon for standing up for local talent.