There is an ancient Eastern ritual cycle known as Jo-Ha-Kyu which has been applied to tea ceremonies, martial arts rituals, and even theater performances. The cycle was created to create intention and awareness to the different stages of life. From August 5-7 outside Loveland, Colorado, a family-run, independent music festival, called Arise, enacted the spirit of that intentional cycle through its three-day event. The festivities opened with a beautiful opening ceremony that included a series of "Jo"-like songs, chants, and prayers aimed at infusing festival-goers with an air of respect and care not often found at music festivals.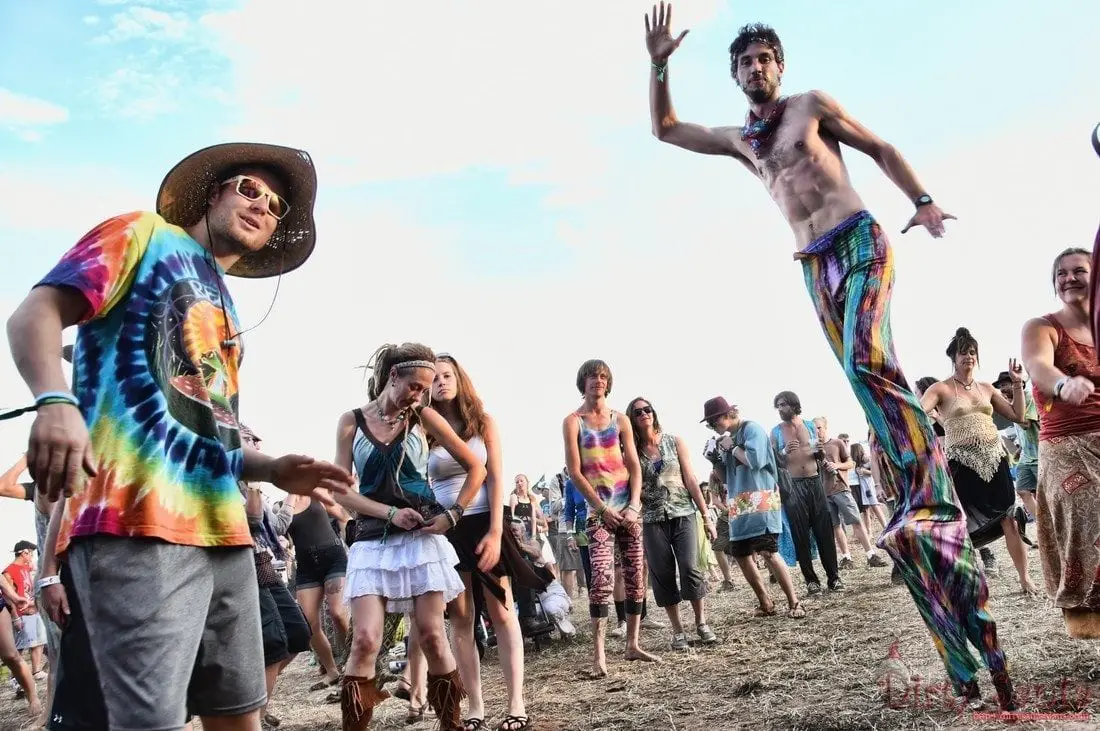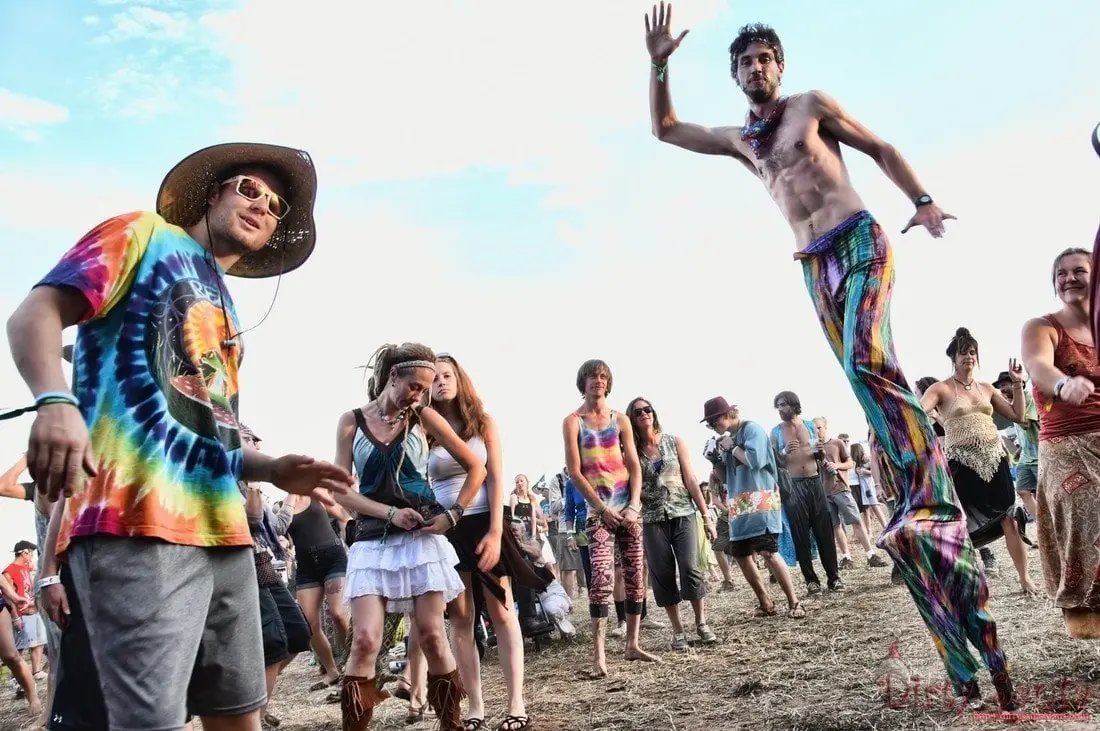 The ritual "Ha" concept emphasizing the activity of becoming, often referred to "the swirl of days," spun its way through the Arise weekend with a constant parade of live and electronic music acts including Jurassic 5, Colorado's own, Elephant Revival, the Hard Working Americans, and Papadasio. The Area 51 stage hosted a bevy of bass-thumping EDM acts throughout the weekend. Still, mixed into the swirl were a number of self-reflective activities including yoga, philosophical discussion groups, and environmentalist workshops, including one led by the world-renowned activist, Julia Butterfly.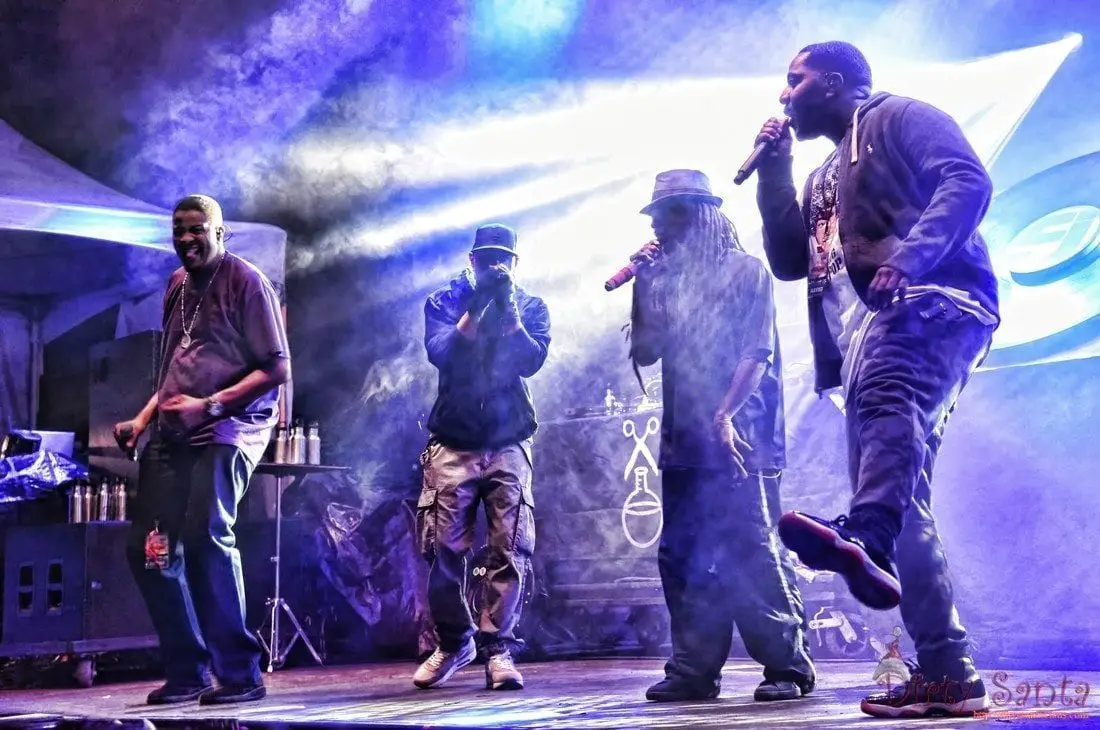 Certainly there are other festivals attempting to infuse self-reflective elements of artistic expression with art structures, live painting, play spaces, and spiritual growth workshops into the music scene. However, it is a testament to Arise organizers that they continue to grow as a family-run event in a saturated festival market that is increasingly being dominated by large-corporately-funded events. Arise grew this year even as a new festival, backed by a music industry giant, sprung up in a nearby location the same weekend.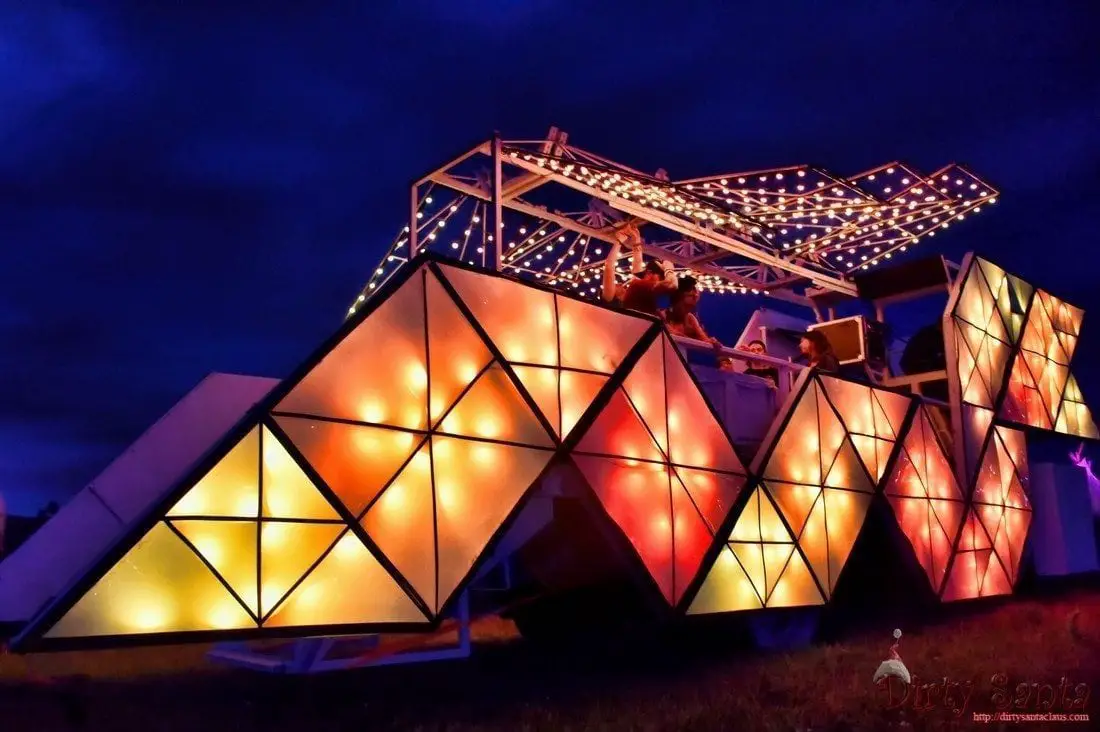 The Arise weekend closed with rousing performances by the likes of Ziggy Marley, the New Mastersounds, and the Old World beats of Dirtwire, an EDM project founded by members of Beats Antique. A final ceremony closed the festival early Monday morning. "Kyu" rituals are designed to acknowledge the collections of communal experiences with the hope that participants have created a singular experience that is more than just another multi-day party. As the sun peaked over the rust-colored hills, and festival-goers slowly gathered in a circle to join hands, the sight was enough make one's heart grow three sizes too large.