Announced at a news conference this morning, the Palace Theatre in Albany has put plans in motion to expand and renovate the historic venue. The approximate cost of the project is $65 million.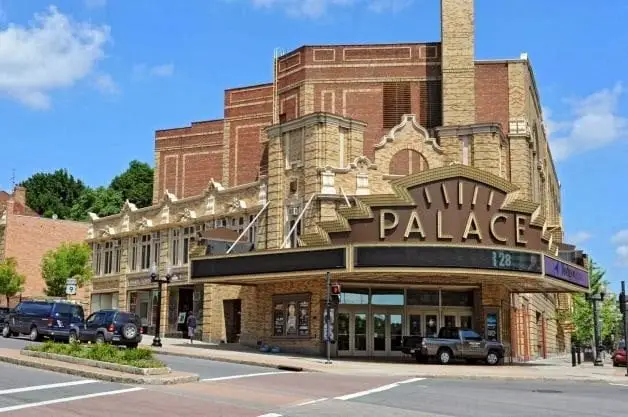 This is one of numerous other projects to upgrade and reinvigorate downtown Albany, alongside improvements to the Times Union Center and the Albany Capital Center convention building (set to open March, 2017).
According to the Times Union, the planned changes to the Palace Theatre include an addition of a second smaller theater on North Pearl Street and an expansion of the lobby. Changes to the lobby will include more concessions, an elevator, and expanded paths for wheelchair access. The most noteworthy change is the development of a post production facility for digital production companies to mix sound and video.
The Palace originally opened doors in October 1931, presenting vaudeville acts and films. It underwent previous renovations in 2002 and 2003, and now houses diverse events. According to the Times Union, in the past four years the Palace has increased its number of shows by 53 percent.
Upcoming events can be found here.