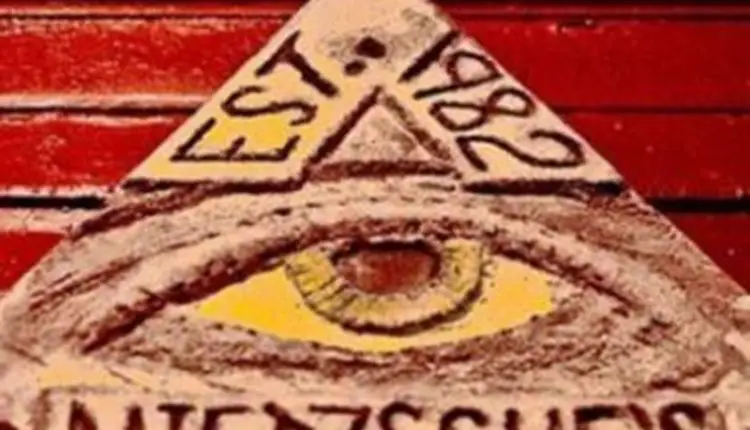 7/7  Tyler Pearce Project, Dirty Smile, Noah Gokey
Tyler Pearce Project is a soulful pop rock band consisting of Miss Pearce and her band mates Greg Broadhurst (drums), Chris Vandenbos  (Guitar),  and John Cannon (Bass). Her enchanting voice and passionate performance is not one to miss.
Dirty Smile always comes prepared with honest songs and infectious energy. This rock pop soul band stands resolute in its pursuit of rock-n-roll greatness. The energy of their live performance leaps from the bandstand with grand enthusiasm. It's difficult to ignore the vibrant, free flowing presence of Megan Brown at the microphone. Erik Eimiller, Jesse Raderman, Mike Suda, and Gus Walters form the adept band behind Brown that sounds seasoned beyond its years; dynamic and intense with a rock soul.
Noah Gokey  is a Buffalo, NY based singer and songwriter who has produced over 120 songs and 9 albums while appearing on radio stations TV, and a variety of stages. Gokey's unique sound is difficult to categorize in one genre but can be described as an eclectic mix of arsenal rock with influences from folk, blues, jazz, and reggae.
---
7/14 Tiny Rhymes, RADARADA, The Tins
Tiny Rhymes is an indie alt-folk chamber group from Buffalo, NY. Featuring tight vocal harmonies, richly melodic string lines, and the introspective songwriting of leader Sharon Mok. Though the group members are classically trained, they strive to be instinctive about their technical choices and arrangements
 RADARADA  is Buffalo's freshest Jazzy HipHop band. Inspired by artists such as Common and John Coltrane, RADARADA seeks to expose and exploit the similarities between jazz and hiphop in both a meaningful and creative way.
With influences ranging from Talking Heads to Tame Impala, The Tins masterfully create layered jams that USA Today claims as "brilliant pop exuberance." From Buffalo NY, the trio has released a number of critically acclaimed records and are currently in rotation on SiriusXM Radio and have been licensed to several hit TV shows including Beverly Hills 90210 and Roadtrip Nation.
---
7/21 The Public Presents: The Get Money Squad, Uncle Crunchy & the Granolas, Feverbox, Jon Bap
The Get Money Squad  is a Surf Rock duo consisting of Quinton Brock & Jon Bap.
 Feverbox , formed only at the beginning of this year consists of Josh Little, Nicholas Kelly and Griffin Smith who have been playing music together since high school. .Taking notes from bands like The Beatles, The Strokes, The Kooks, Arctic Monkeys and The Shins, the trio decided to start a new project with the intention of making original music that stayed true to their creative influences with a focus on vocal harmony, catchy riffs, smart lyrics and a tight live performance.
---
7/28 Buffalo Infringement Festival Opening Ceremonies
8pm   Brass Pro and the Waterfront Revivalist
8:30pm   beerhall philosophers
9pm   the Minions
9:30pm   The Left Hand of Darkness
10pm   The Hell's Harlots Burlesque
10:30pm   MatKa
11pm   Bagel Jesus & Friends
11:30pm   Lazy Ass Destroyer
midnight   Intent To Sell
12:30am   Hooked on Casiophonics