Fans of legendary R&B artist Erykah Badu got to spend an extra hour and a half getting to know each other outside Rochester's picturesque Kodak Hall at Eastman Center as the 8:00 p.m. scheduled show was delayed due to flight issues.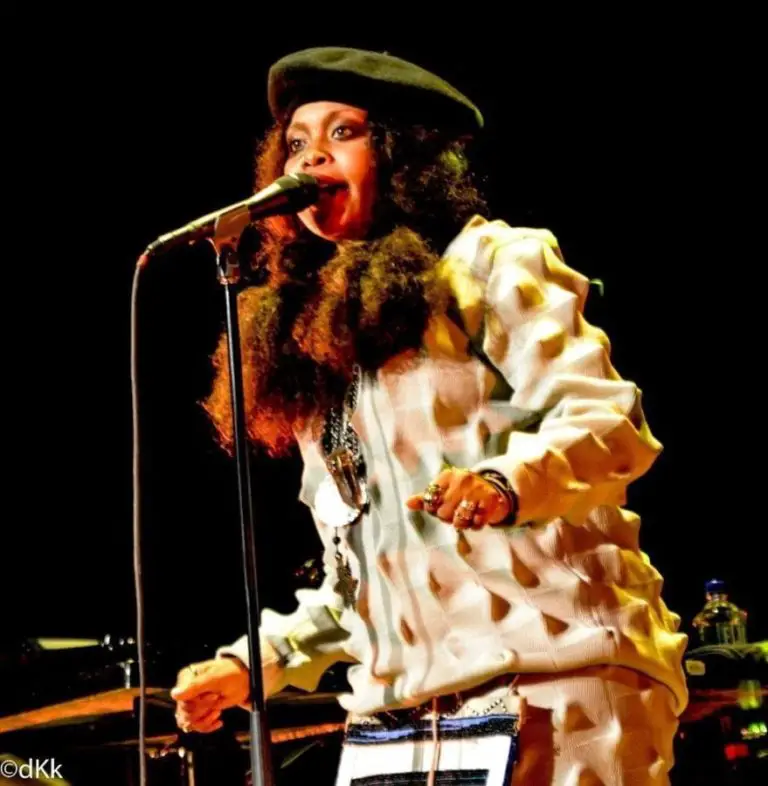 As the lights dropped around 9:30 p.m. Miss Badu's band took the stage and quickly entered into a smooth jazzy jam for about ten minutes as the anticipation grew. Badu finally took the stage to a roar and portrayed her vocal mastery through a mishmash of hits and deep cuts deep into the evening hours. A few songs into the set she paused to reflect on her last trip to Rochester many years before and invited the crowd to come down and join her by the stage.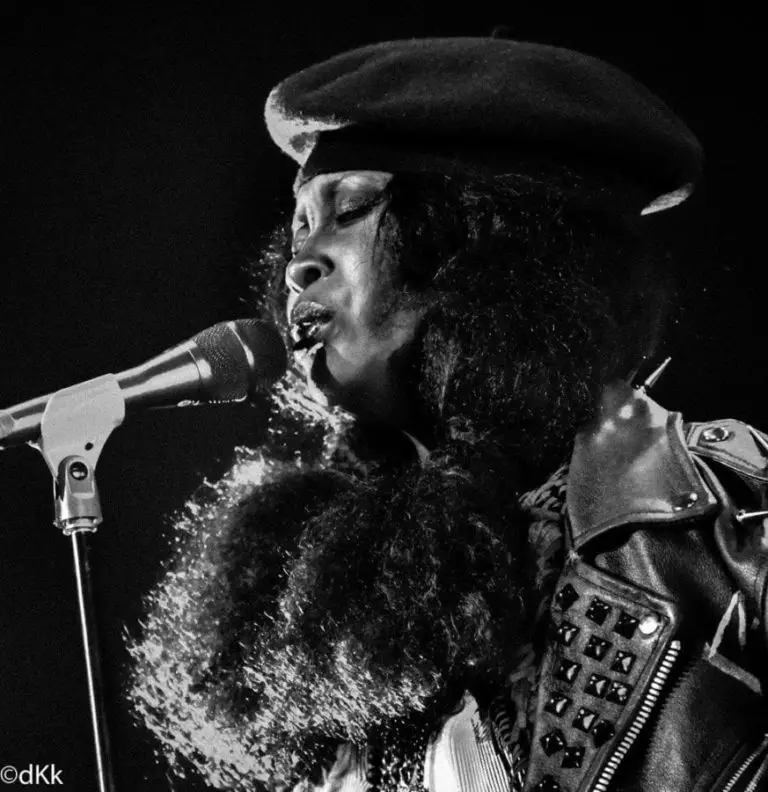 With no soundcheck, no time to prepare, and basically walking from a plane onto the stage, Badu proved her superstar status with an impeccable and flawless performance that will live on until she graces Rochesterian's with her awe-inspiring presence again.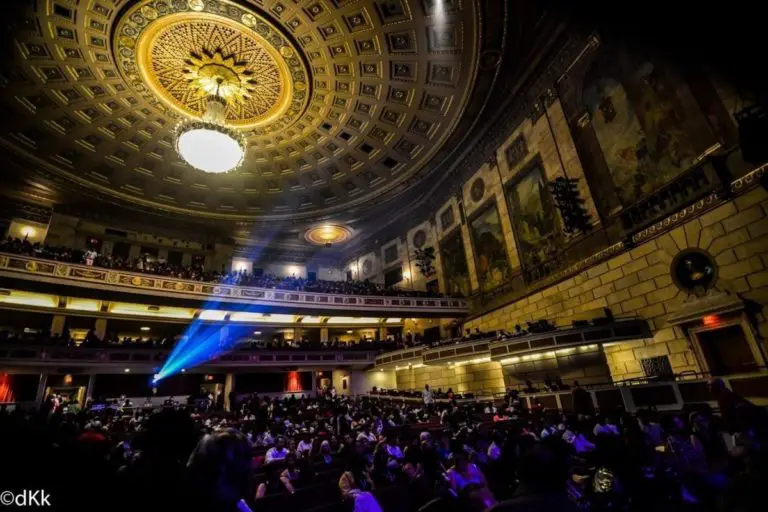 Jazzfest continues all week long with Chick Corea (Tues. June 28), Bruce Hornsby (Wed. June 29), Chris Botti (Thurs. June 30) and Greg Allman (Fri. July 1) filling out the remainder of the Kodak Hall schedule. Check out the full schedule here.