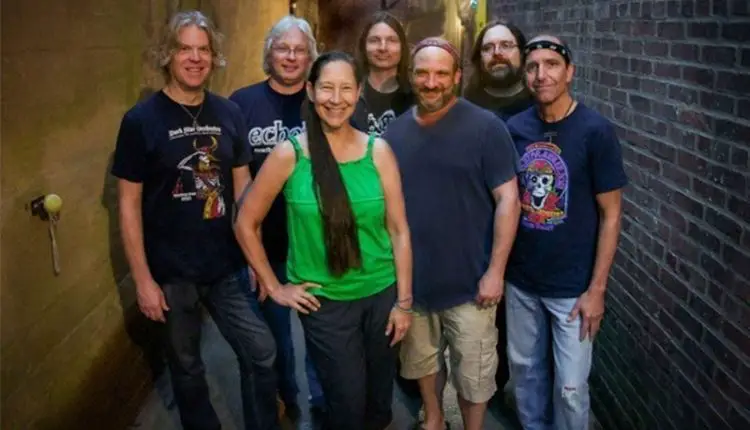 Dark Star Orchestra (DSO), the Grateful Dead tribute band hailing out of Chicago Illinois, will return to the Town Ballroom in Buffalo this Tuesday. Since forming, DSO has played 2,200-plus shows, recreating Grateful Dead concerts in their entirety.
To any Dead Heads that need their fix, this show is not to be missed. It's been more than 20 years since Jerry Garcia has passed, but the Grateful Dead's music lives on with the passion and extensive touring DSO has displayed over the years.
DSO has had a slightly changing line up throughout its existence; the current band members include Rob Barraco (keys/vocals), Rob Eaton (guitar/vocals), Dino English (drums/percussion), Rob Koritz (drums/percussion), Lisa Mackey (vocals), Jeff Mattson (guitar/vocals) and Skip Vangelas (bass/vocals).
Tickets for the May 24 show are still available and can be purchased from Ticket Fly or through the Town Ballroom box office; door open at 7 p.m.