It looks like Barry Manilow will be able to play his scheduled performance at Turning Stone after all.
The 72-year old singer/songwriter made a surprise return performance Sunday night at Clive Davis' pre-Grammy party held at the Beverly Hilton in Beverly Hills, California. He underwent emergency oral surgery on back-to-back days on Feb. 8 and 9 and, after performing in Memphis, Tennessee on Feb. 11, Manilow was rushed to a Los Angeles-area hospital for a third procedure due to complications from the first two surgeries.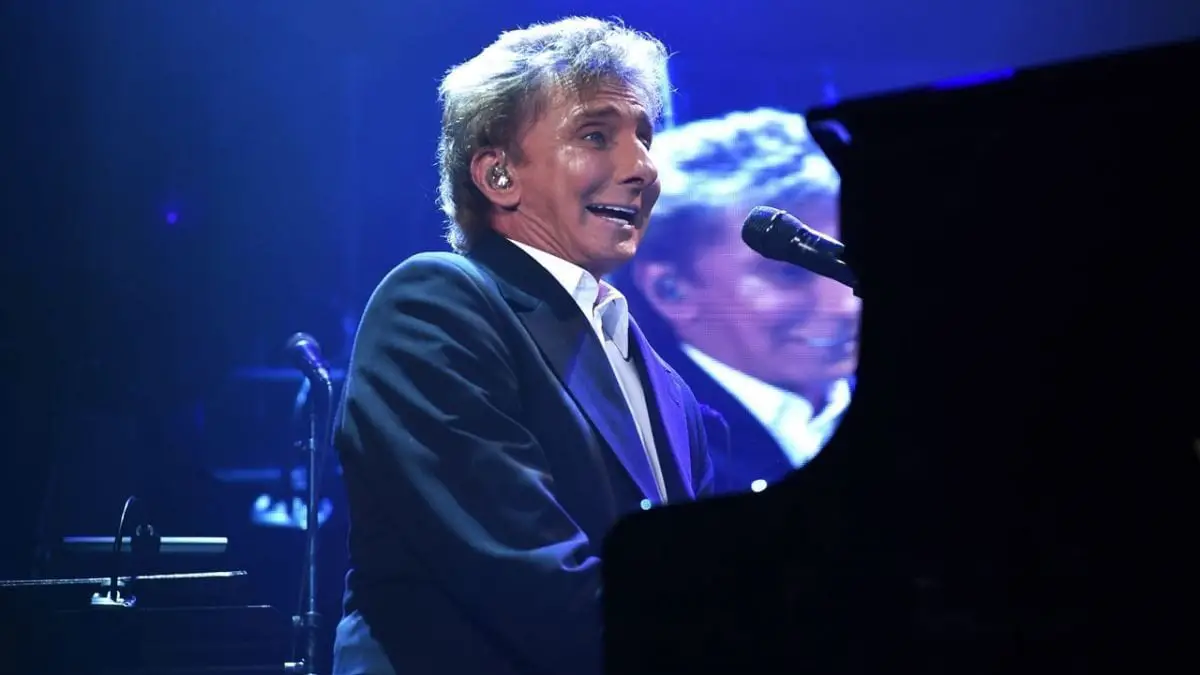 ET Canada reports that Manilow's third surgery was a success. Manilow was instructed by doctors not to talk, sing or rap for 48 hours after the surgery. According to ET, music producer David Foster said the recent hospitalization isn't as scary as it sounded and Manilow will be fine, but it was something that he just had to deal with.
At Clive Davis' pre-Grammy party, Manilow performed his 1974 hit "Mandy." Manilow told the audience, "I am glad to be here tonight. What a week." Manilow then performed a duet, "Zing Went the Strings of My Heart," with the late Judy Garland who appeared on the video screen behind Manilow.
Days later, Manilow resumed his One Last Time-One Last Tour Wednesday night at the Toyota Center in Houston, Texas. Two dates in Tennessee were postponed due to the hospitalization. Central New Yorkers can catch their last glimpse of this music icon when he hits the stage at the Turning Stone Events Center at the Turning Stone Casino on Friday, March 18, in Verona, outside Syracuse.
From 2008-2011, Manilow held residency in Las Vegas at the Las Vegas Hilton performing over 400 shows. Manilow has sold more than 80 million albums worldwide with several Billboard hits to go along with various multi-platinum selling albums.
Manilow has won various awards in his career including a Grammy for Best Pop Male Performance for the song "Copacabana," EMMY awards in 1977 for Outstanding Special (Comedy, Variety or Music) – The Barry Manilow Special and 2006 for Outstanding Individual Performance in a Variety or Music Program – Barry Manilow: Music And Passion, a Tony award in 1977 for Barry Manilow on Broadway and several American Music Awards.