News broke a short time ago that founding member Todd Nance is no longer the drummer for Widespread Panic, and that Duane Trucks is taking over rhythm duties from here on out, according to a report on Jambase.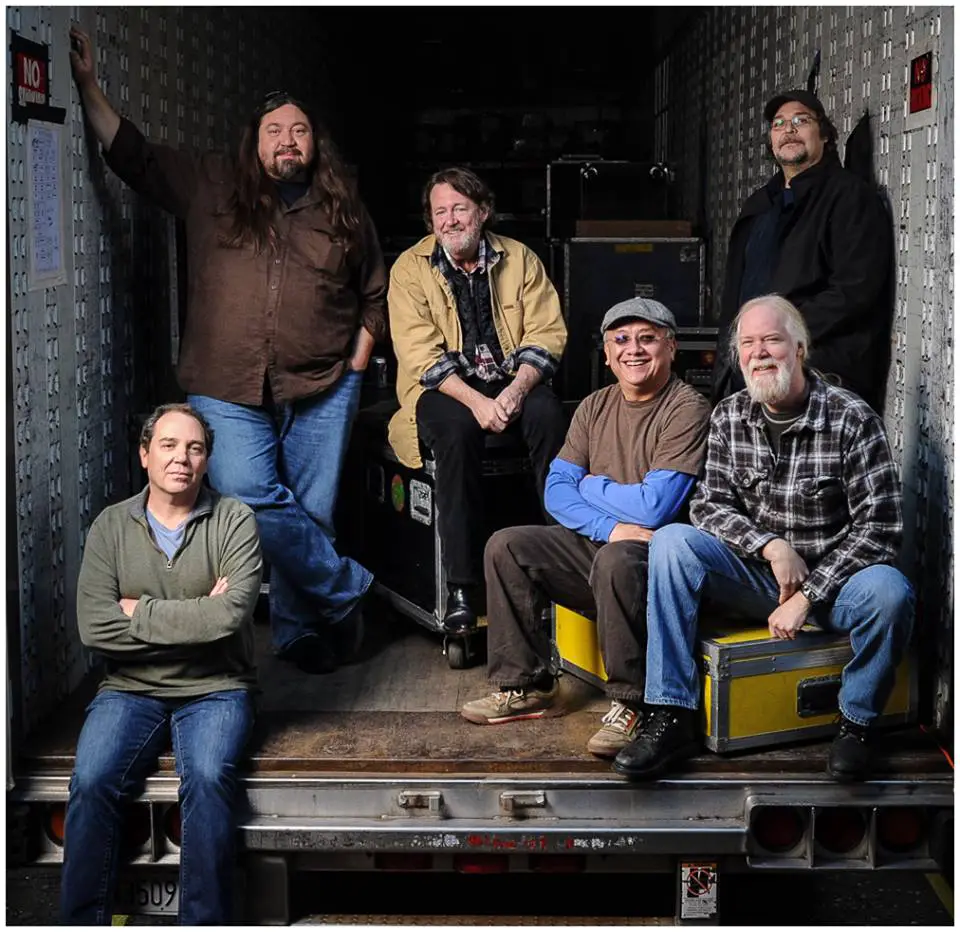 Nance was WSP's drummer from 1986 up until September, 2014, when he took a hiatus from the group to  deal with personal issues. Trucks took over for the remainder of that year, all the way up until this year's Panic En La Playa run down in Mexico, where Nance rejoined the band for the three nights.
According to the Jambase report, a WSP representative said that Trucks is taking over as drummer, and that Nance, who was a close childhood friend of original WSP guitarist Michael Houser, "will not be on stage this evening" as the band plays a show at the Classic Center in Athens, Georgia.