This past December, Twiddle celebrated the release of PLUMP. Fans of the band are now getting a unique glimpse into the story behind the music. The Vermont-based quartet has released an hour-long documentary that focuses not only on the music of PLUMP, but also a peek into the Twiddle fan culture.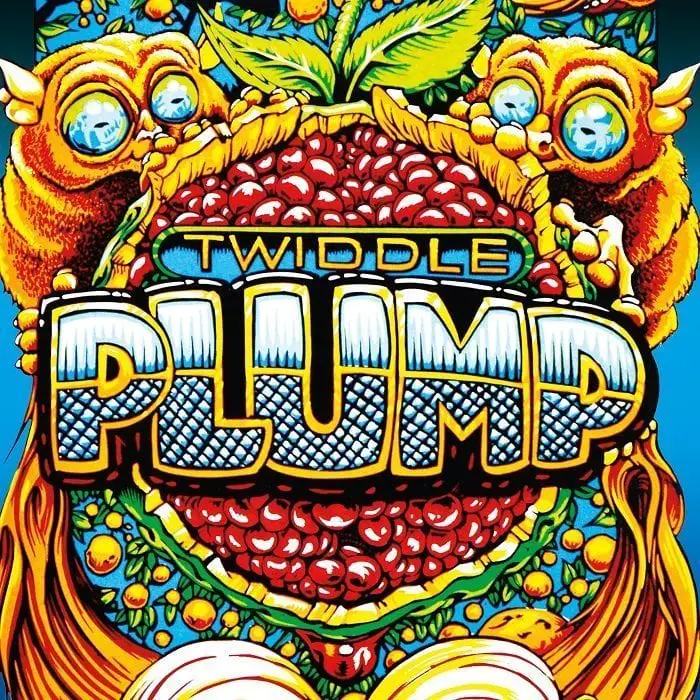 Filmed by Collective Visions, the documentary mixes footage from their two sold-out shows at the Paradise Rock Club in Boston this past December, as well as interviews with the band and fans. The PLUMP documentary is currently available to view via YouTube:
Twiddle hits the road in support of PLUMP on Feb. 18 in Portland, Maine. The Plumperdump Tour includes 10 shows in the Northeast as well as a stop at the Aura Music Festival in Florida. Additional spring dates are expected by the end of the month.
Twiddle Winter Tour Dates
Feb. 18 – Portland, Maine (Port City Music Hall)
Feb. 19 – Providence, Rhode Island (Fete Music Mall)
Feb. 20 – Syracuse, New York (The Wescott Theatre)
Feb. 25 – Buffalo, New York (Town Ballroom)
Feb. 26 – Clifton Park, New York (Upstate Music Hall)
Feb. 27 – New York, New York (Irving Plaza)
March 10 – Washington, DC (9:30 Club)
March 11 – Philadelphia, PA (Theatre of Living Arts)
March 12 – New Haven, CT (Toad's Place)
March 13 – New Haven, CT (Toad's Place)