John Bradbury, drummer of legendary ska band The Specials, died on Monday, Dec. 28 at the age of 62.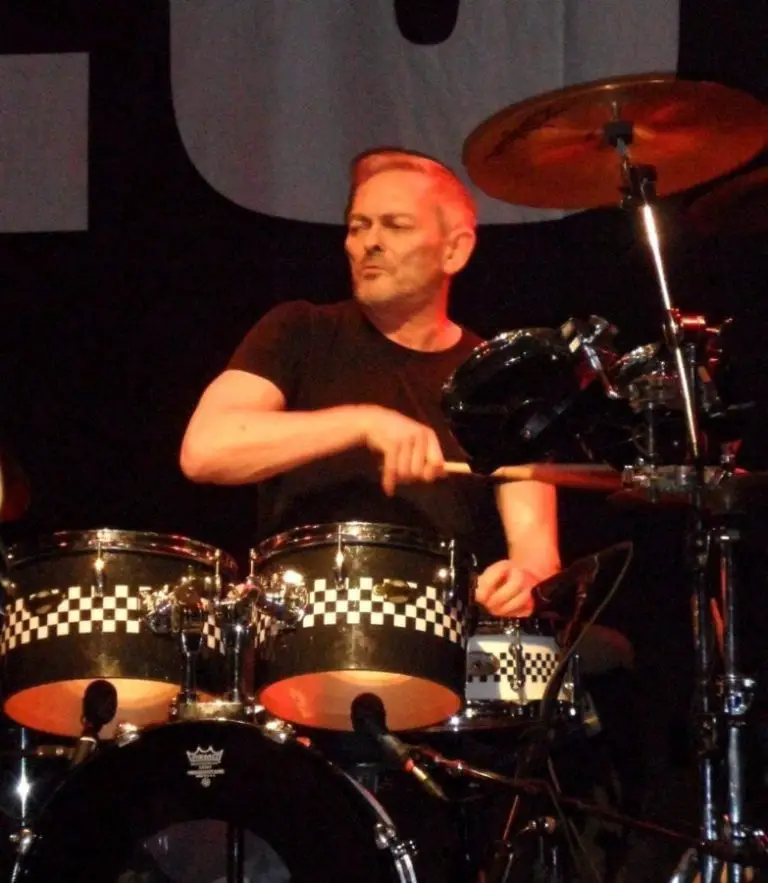 Bradbury was the drummer from English 2-Tone and ska band The Specials, formed in 1977. He was known for his signature reggae and ska sound and seen as ground-breaking on the Specials' early hits. He was an integral member of the Specials reunion in 2008. No cause of death was given when the band broke the news via Twitter.
The Specials were known for their '60s mod-style suits worn on stage, and they had seven hits in the UK top 10, including "A Message to You, Rudy" and "Too Much Too Young."
Bradbury was born and raised in Coventry, England where the Specials formed. When the band split up in 1981, he joined The Specials AKA. He also headed the JB All-Stars, a northern-soul revue act.