As the year comes to a close, so does the music of one of America's most loved musicians. On Dec. 31, 2015, Natalie Marie Cole, daughter of legendary Nat King Cole, died as a result of congested heart failure.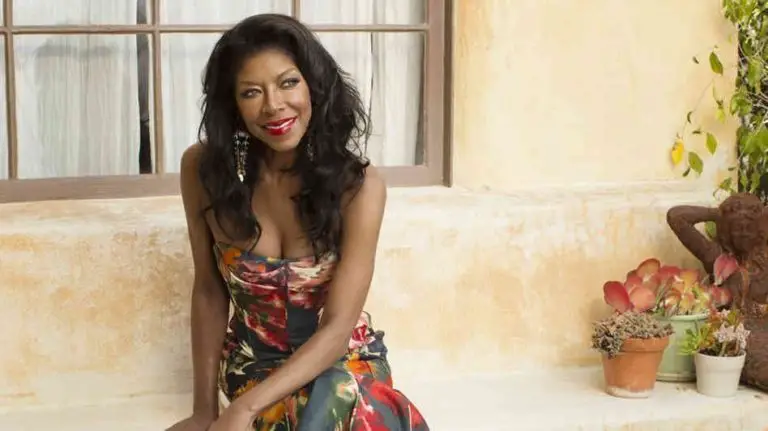 This multiple Grammy award-winning musician brought to us decades of music from R&B, to jazz, to pop, to the beautiful standards her father was best known for. Living her life for the world to see, she shared her joys and struggles with us, never once pretending to be anyone she wasn't. Her melodic voice and "Unforgettable'" duets she performed with her father through the magic of technology honored her father and introduced a whole new generation to the beauty of the standards.
In 2009, Natalie Cole received a much-needed kidney transplant from a direct donation made to her from the family of a South American fan who knew she was in need. Diagnosed with Hepatitis C from years of drug addiction, the recovered Cole underwent a successful transplant, and in 2013, Cole released her final album, Natalie Cole en Español, a tribute to honor both the donor and her father.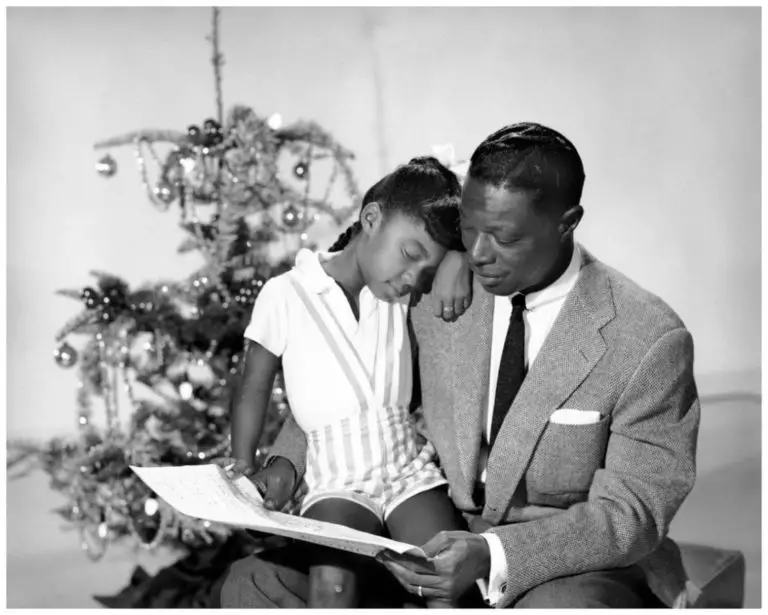 This multi-talented woman dabbled in film, television, as well as music and didn't allow her father's shadow to define who she was or what she wanted to achieve in her career. For more than 20 years, she refused to cover her fathers songs, but in the end, it was her celebration of his music together with her angelic voice that will live on in our hearts forever.