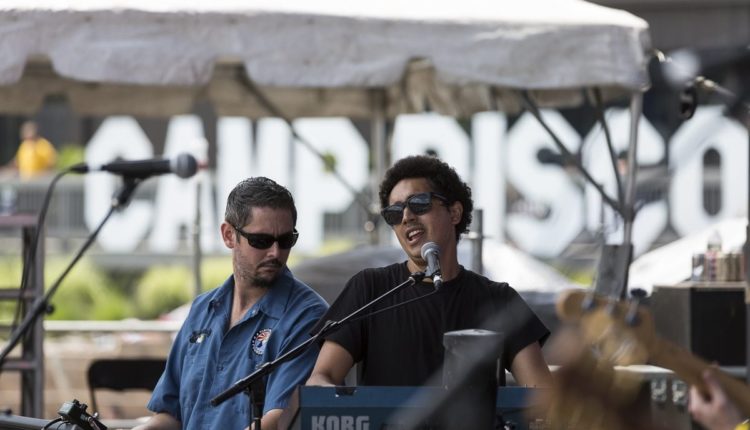 Well, Disco Biscuit fans, it looks like Camp Bisco will for sure not be returning to Schenectady County anytime soon.
On Oct. 28, state Supreme Court Justice Vincent Reilly Jr. deemed the county's ruling and safety issues raised as valid reasons for permit denial, as reported by Times Union. The summer event had been planned for a July 15 through 19 revival at Indian Lookout Country Club in Mariaville, where the three-day festival was held for seven consecutive years; however, the application for a mass-gathering permit was rejected by the county with major opposition from its sheriff.
This news continues a chain of events that has plagued Bisco since its 2014 hiatus, regarding safety concerns with transportation, emergency plans and insurance coverage, plus the festival's failure to create a zero-tolerance drug policy. But the EDM-focused concert did return this summer with a venue change; Bisco 13 went off without a hitch at Montage Mountain in Scranton last July, and NYS Music contributor Jimmy Chambers reported on its success in his glowing review of the festival (revisit Camp Bisco here).
While the Philadelphia-based band has yet to announce plans for Bisco 2016, hang tight and take a look back at Camp Bisco 13 with the recently released aftermovie.