"Straight Outta Compton" released by Universal Studios and Legendary Pictures have made what I believe is the best music bio-film since "Ray."  Any fan of music, hip-hop, and film should take the time to watch this movie.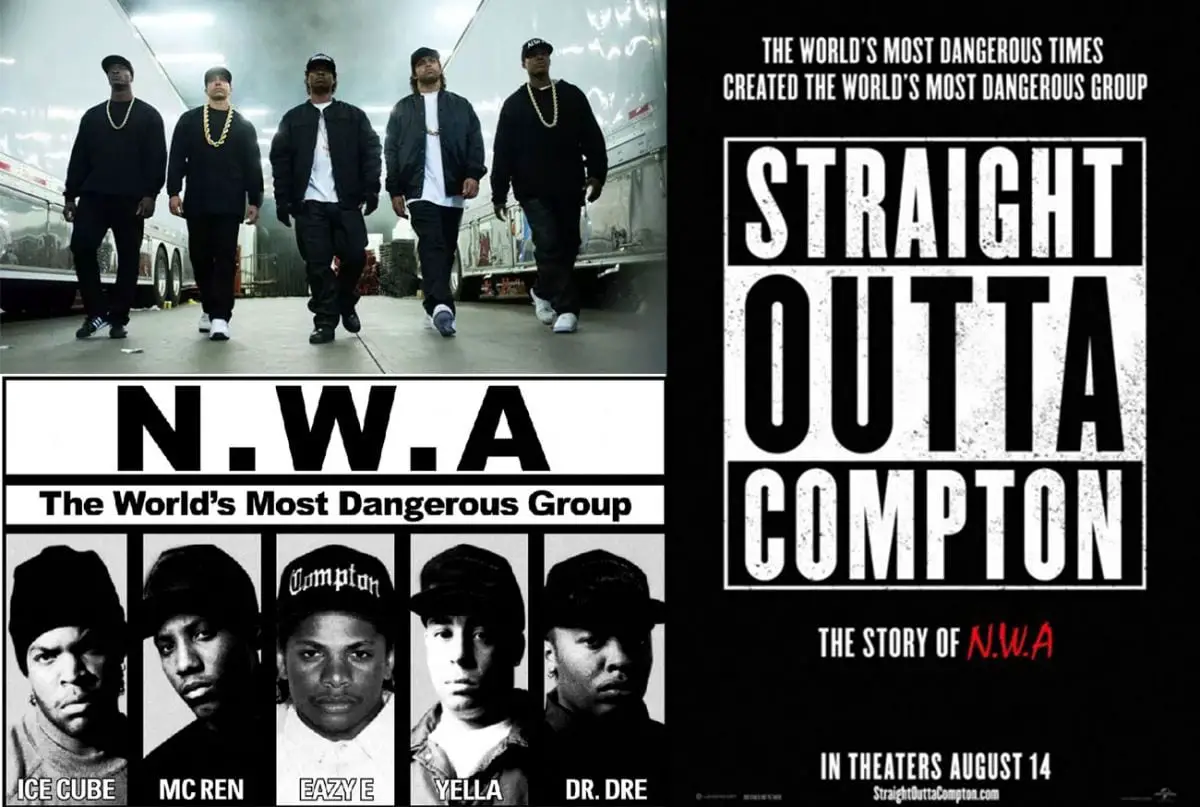 Director F. Gary Gray ("Friday", "Law Abiding Citizen") did wonders in portraying the dangerous reality of Compton and South Central L.A. and the brutality of the music industry.  Writers Jonathan Herman and Andrea Berloff put together a master script as well.  My only complaint about this movie (and it is aimed at the writers) was the dialogue in the first half of the movie seemed just a tad bit exaggerated between everyone in the movie.  I believe the whole purpose of that was to keep some of the elements light-hearted and humorous to keep the audience engaged in a movie that had a dangerous tone to it.
The acting was excellent.  I would have to say the star of the show is easily Ice Cube's son O'Shea Jackson Jr. who portrayed Ice Cube.  This movie is definitely his breakout role and he is going to have a bright future in the movie industry.  It is amazing how much he looks and acts like his father.  Corey Hawkin's portrayal of Dr. Dre was very powerful as well.
If you know your N.W.A. history, you will like this movie.  If you have no clue about N.W.A., you will like this movie.  The movie follows all the big events revolving around N.W.A., from their shaky start and struggle, to the controversy that followed the song "Fuck Tha Police," to the breakup of Ice Cube and Dr. Dre leaving the group, and having leader Eazy-E struggling to keep the band happy as well as dealing with their manager Jerry Heller.
This movie is a celebration of what I believe was the golden era of hip hop, a reminder on how N.W.A. paved the way for all hip-hop artists today, as well as a call for the Rock N' Roll Hall Of Fame to induct N.W.A.  Do yourself a favor and see this film and then go blast the album Straight Outta Compton.