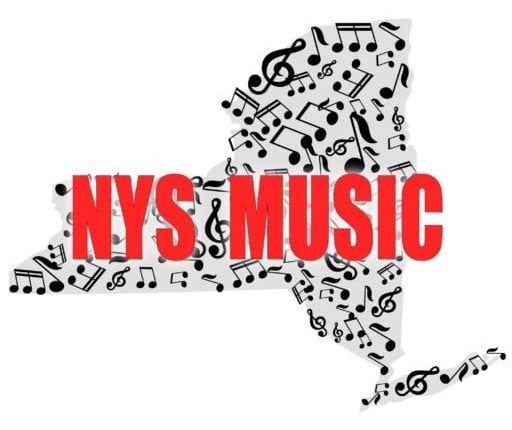 G. Love, JJ Grey to hit Paper Mill on Tuesday
Anyone need a little sauce in their life? This Tuesday, G. Love & Special Sauce with guests Big Head Todd and the Monsters and JJ Grey and Mofro will be spicing up Paper Mill Island Amphitheater in Baldwinsville, N.Y. With roots in Philadelphia, Colorado and Florida respectively, these three acts will be serving up a taste of the east, west and down south with a range of funky blues, hip hop and soft rock melodies.
The three bands will assemble in Baldwinsville mid-August after performing a handful of gigs together throughout New England earlier in the month. After Paper Mill they will venture further west and perform three more shows together in Minnesota, Illinois and Iowa before branching off to continue touring the U.S.
Doors at 5 pm, show starts at 6 pm. Enjoy a lovely sunset over the Seneca River at 8:04 pm.
Here's a little appetizer:
Love and Special Sauce performing "Baby's Got Sauce:"
Big Head Todd and The Monsters covering a John Lee Hooker song, "Boom Boom:"
JJ Grey and Mofro performing "99 Shades of Crazy:"