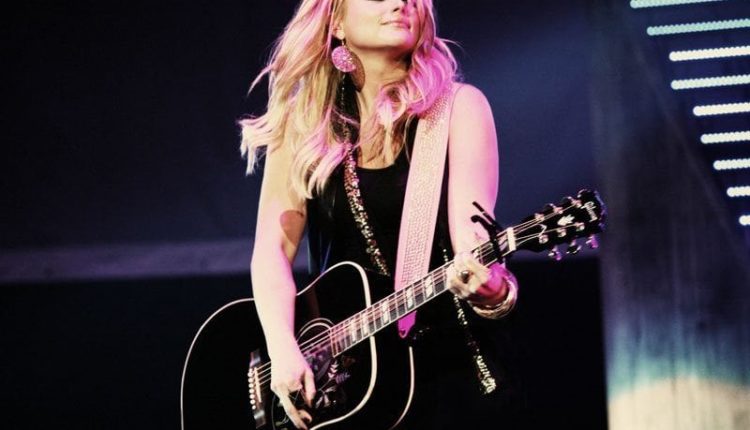 The brand new Lakeview Amphitheater, along the shores of Onondaga Lake in Syracuse, will be christened on Sept. 3 by country star Miranda Lambert, local officials announced Wednesday.
Tickets for the 7:30 p.m. show will be sold through the usual outlets beginning at 10 a.m. Friday, July 31. Lawn seats will cost $35 and pavilion seats range from $75 to $95. The show occurs during the New York State Fair, and as such, ticket purchase also includes admission to the fair.
Onondaga County Executive Joanie Mahoney, flanked by Assemblyman Bill Magnarelli, Acting New York State Fair Director Tony Waffner and County Legislature Chairman Ryan McMahon, made the highly anticipated announcement from the New York State Fairgrounds, the site that is home to the State Fair Grandstand, host to many high-profile concerts in its 33-year history. The grandstand has seen a decline in marquee artists in recent years and will be torn down as part of a major renovation project at the fairgrounds next year. Mahoney hopes to host 20 concerts at the new venue next year as the amphitheater replaces the grandstand as the location for State Fair concerts.
Lambert, who recently made headlines with the announcement of her divorce from country star and "The Voice" judge Blake Shelton, has been a mainstay on the country charts and at country music awards shows since her debut album Kerosene in 2004. Her most recent album, Platinum, was released in January 2014, with the latest single, "Little Red Wagon," being the third to chart from this release.
While the venue's construction is still incomplete, an aggressive finish date has been set for Aug. 24. Controversy has arisen with the booking of a concert at the new venue while the current one has had difficulty attracting marquee acts this year. Lambert's show coincides with the last-ever grandstand show featuring Patti LaBelle and Meghan Trainor's free show at Chevrolet Court during the fair. The booking has drawn criticism in a year when only four grandstand concerts have been booked during the 12-day fair run. Lambert's only available date was the third and officials are confident the conflict will not have a major affect on overall attendance.