Dark Star Orchestra has one more stop to make in New York state before they head to Gathering of the Vibes this weekend in CT. Following a JGB set in Saranac Lake Sunday night, the band will return to Rochester for their first ever stadium show at Frontier Field tonight.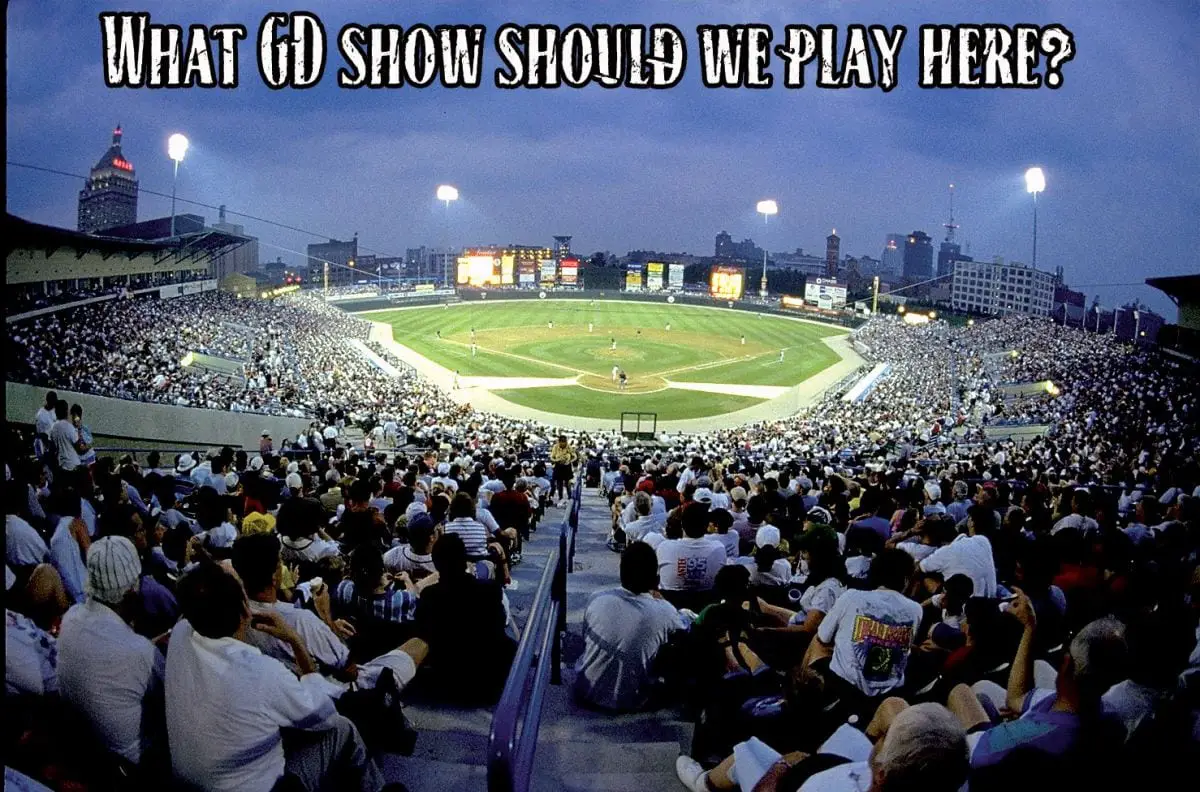 The band that seeks to recreate the set list of past Dead Shows is excited to share this moment with the Rochester Dead Head community and we plan to show them how excited we are to be a part of it. With the celebration of Jerry Garcia's birthday fast approaching, they have been heating up shows all tour.
Tickets are still available for $15 and will increase to $18 at the door. This is an all ages show so bring the family for what should be a beautiful summer night of Dead tunes.