Legendary underground music venue, Bogie's, in Albany, will be shutting its doors for business at the end of May. Upstate Black N Blue – who partly run and hold shows through multiple venues in the Capital Region – announced via Facebook that they are no longer able to able to keep the place running.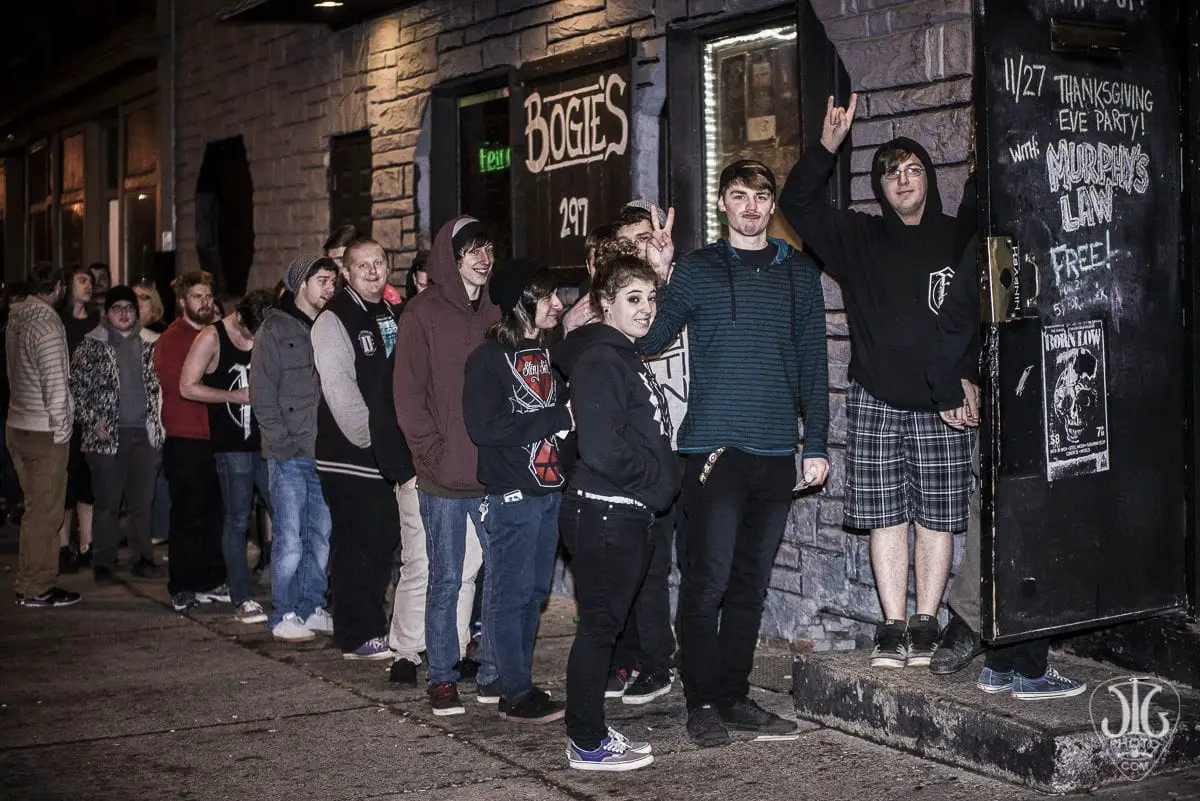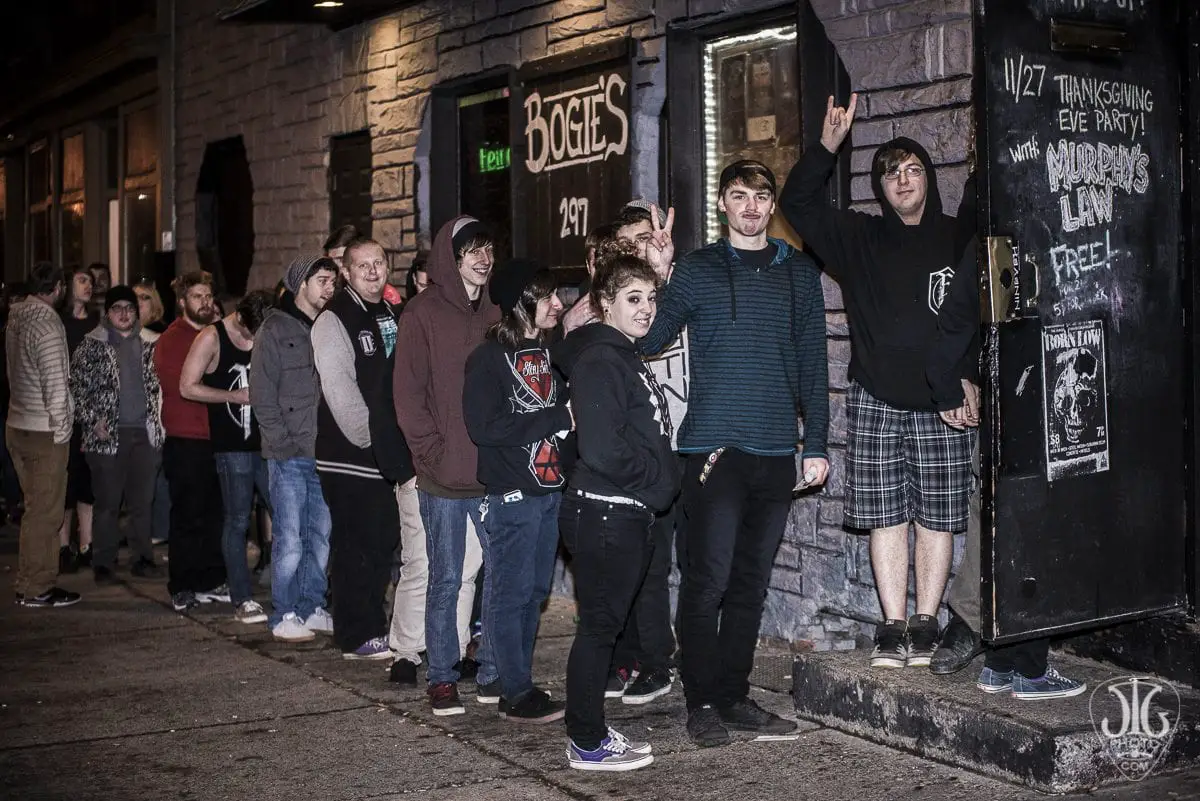 Bogie's officials cited financial problems as a cause for closing. Not enough people have come to shows to support costs between upkeep and regular bills. Bogie's recently had a $10,000 crowd funded overhaul which covered a new roof, flooring, and other much-needed equipment.
However, after a 'state of our scene' type meeting at the venue, attendees were given the down to earth truth: Bogies was not making ends meet, and the lack of support had become a strain for a while.
Representatives of Upstate Black N Blue say that they will continue to hold live shows for underground musicians at nearby venues such as Upstate Concert Hall and Trickshots, as well as Fuze Box, which is just blocks away from Bogie's.
Bogie's, which saw bands like Blink 182, Black Flag, as well as The Acacia Strain, and many more, will have its last show on May 31. Show lineup will include Recon, GhostXShip, Vice, Artisan, Before I Had Wings, and Towers.