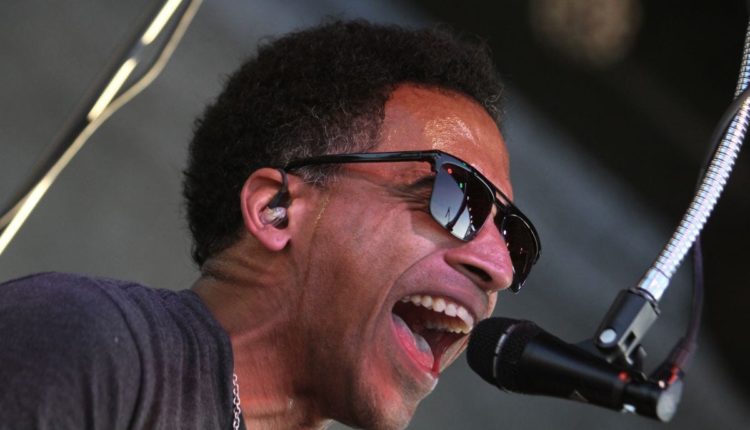 Buffalo native Alan Evans is at it again. This time, it is a reunion with soul-funk icon Karl Denson and his band Karl Denson's Tiny Universe.
Evans is no stranger to the funk scene as drummer for the wildly popular band Soulive, as well branching out with his own (now defunct) trio PlayOnBrother. When Soulive was in their freshman years, he was an integral part of Karl Denson's Tiny Universe almost three decades ago as one of their first drummers.
Denson has seen his share of success – touring and recording with Lenny Kravitz's band, then playing saxophone and singing for jazz/funk legends the Greyboy Allstars. More recently, Denson joined Slightly Stoopid, while still maintaining his Tiny Universe. Denson and his band recently released their debut album on Stoopid Records titled New Ammo. 
With decades of experience and success behind them, Evans and Denson are most certainly a force to be reckoned with. Fresh off another successful Brooklyn Bowl residency – Bowlive – Evans will be shaking the walls with Denson. Though we have seen our fair share of Royal Family Records collaborations, this one is sure to leave fans begging for more. Keep an eye out for show announcements in the very near future.