At one time I had a friend who exclaimed before each concert she attended, that each band she heard must pass what she called "the sweat test." That is to say, in order for her to feel satisfied with a band's performance she should walk away with her clothes drenched in enough sweat from dancing that her attire would freeze stiff shortly after exiting a venue. This was during the early 1990s when I lived through a few rough winters in Rochester, NY. I didn't go to shows at the time because I was attending a local seminary to get a theology degree and become a Baptist preacher.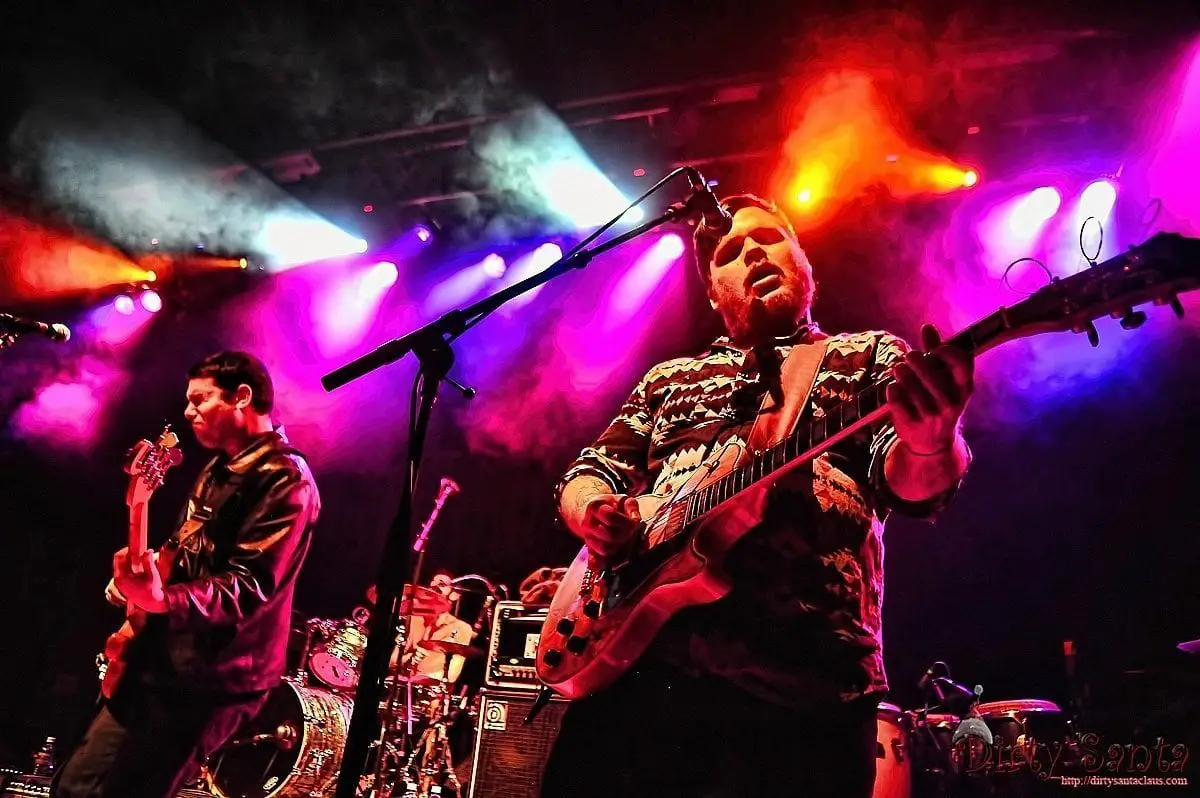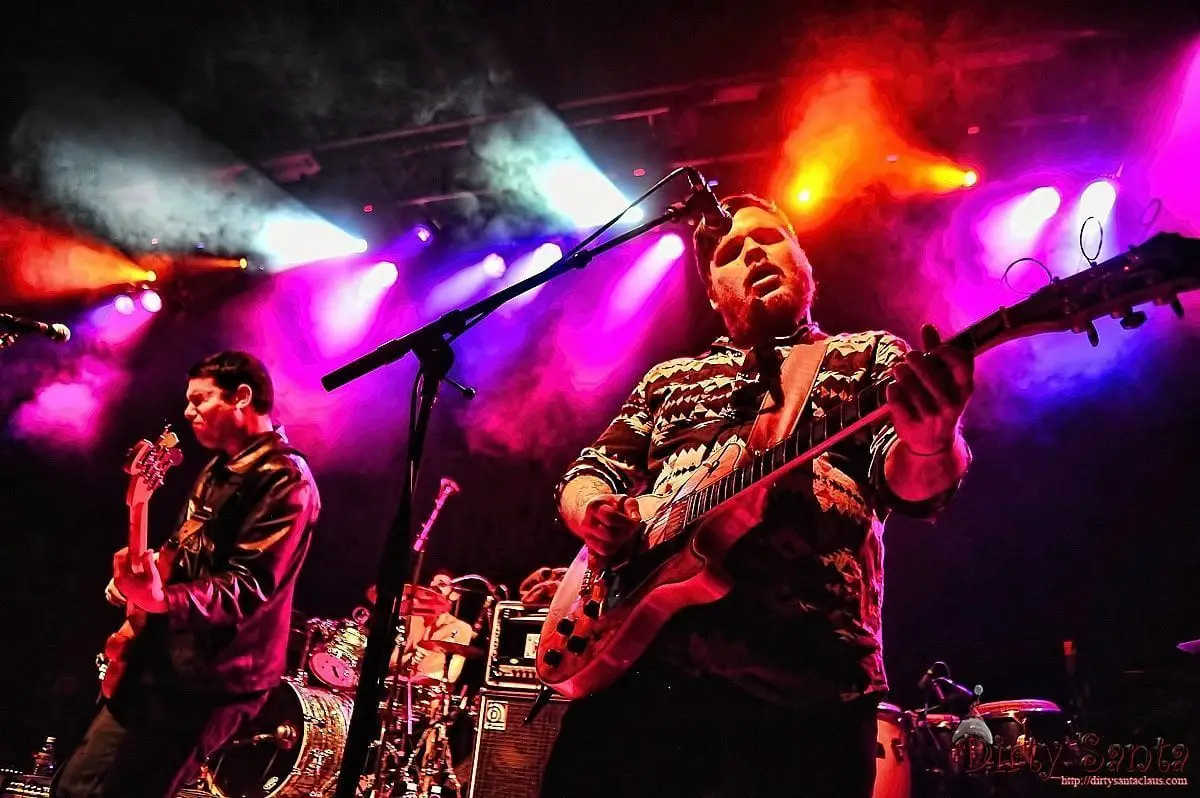 Still, her standard for live music stuck with me through the ensuing decades as I grew into the live music scene. I was recently reminded of her on a chilly evening in Boulder, CO as the Rochester-native band, Giant Panda Guerrilla Dub Squad headlined with the Colorado-based funk band, Euforquestra. As I watched the venue full of twirling, jumping,wriggling, and flopping enthusiasts it became clear to me that both bands would easily pass the sweat test.
Euforquestra led the way with a scorching blend of brass-infused funk/Afrobeat music. Giant Panda Guerilla Dub Squad has gained a devoted following to their improvisational roots reggae sound in the Rocky Mountain region, and their lively finishing set was part of a winter tour devoted only to stops in Colorado.