The duel galactic bodies of Rochester's Planet Assassin and Inner Planets joined forces Saturday Jan 31 at The Firehouse Saloon downtown. Despite the Hoth-like chill in the outside air the music room at Firehouse filled up nicely and was ready to get their groove on.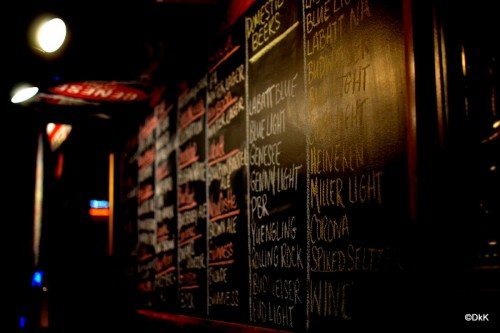 The Firehouse Saloon is relatively new to the Rochester scene but has been a great friend to the music community. Non genre focused bar hoppers and music fans alike can enjoy a variety of acts on any given night.  The bar showcases an excellent beer selection, free popcorn, a nice outdoor patio, and if you're game, a free to play ping pong table.
Planet Assassin was up first after some technical amp difficulties. Playing in only their third public facing show, the stoner-groove-rock focused 4-piece features Daren Johnson and Josh Cooke sharing guitar hero and vocal duties, Frank Ashcraft on bass, and Nick Pryor (Also in Hot Mayonnaise and formerly of Abandoned Buildings Club) smacking the skins. Citing their influences as Dead Meadow, Rush, Hawkwind, and Hall & Oates (Seriously guys?) – the bands hard droning rock sound maintained a uniqueness and surprising tightness for such a new band.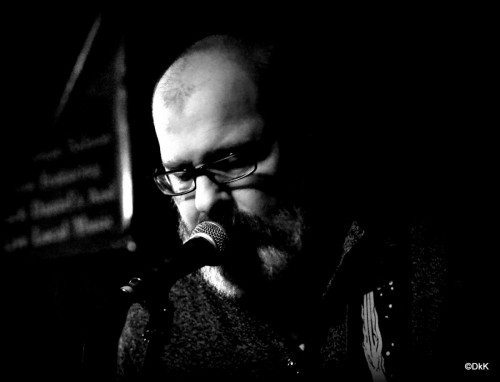 Inner Planets – not nearly as new to the scene having formed in 2009 – took the stage next for duel sets of songs featuring a solid rock base with a generous side heaping of jamming. The Rush influence continued along interspersed with shades of Phish, moe. and more.
This weekend Firehouse will continue to showcase it's diverse schedule with a burlesque Mardi-Gras celebration on Friday ($7 at 9PM) and local cover band Trapper Keeper on Saturday ($5 at 9PM). All shows are 21+