Grammy Award winning blues guitarist Robert Cray and his band will play the Bardavon 1869 Opera House on Saturday, January 31.
A 2011 inductee into the Blues Hall of Fame, Cray released his 17th studio album in 2014. He has played with the likes of legends Stevie Ray Vaughan, Eric Clapton, Bonnie Raitt, and John Lee Hooker and on January 31 leads the Robert Cray Band to the stage of New York State's longest continually running concert hall.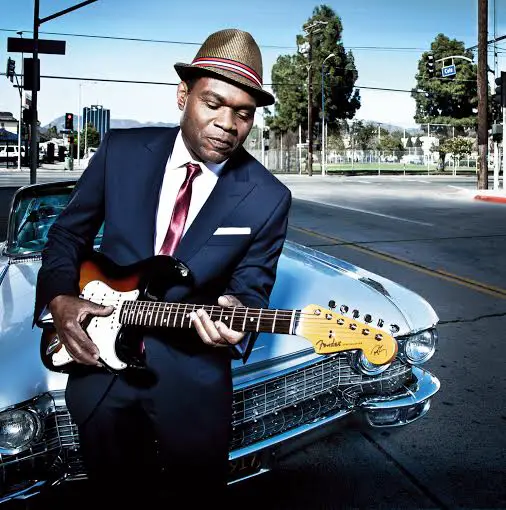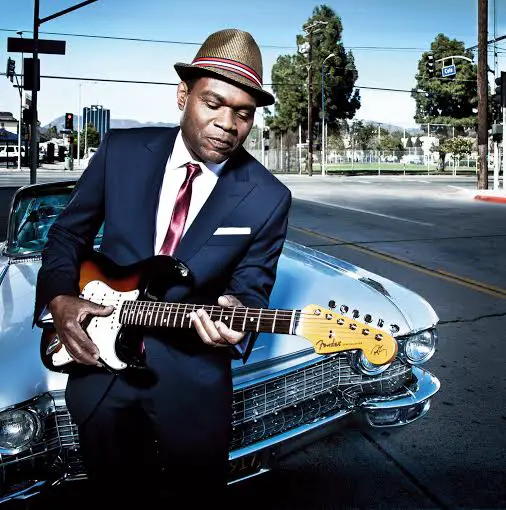 Cray's music falls under the blues umbrella, but jazz, funk, soul, R&B and rock influences can be detected throughout his catalog. According to Cray, "When I first started playing guitar, I wanted to be George Harrison – that is, until I heard Jimi Hendrix. After that, I wanted to be Albert Collins and Buddy Guy and B.B. King. And then there are singers like O.V. Wright and Bobby Blue Bland. It's all mixed up in there." He'll let that all loose on January 31 in Poughkeepsie.
Joining Cray on the guitar is Richard Cousins on bass, Les Falconer on drums, and Dover Weinberg on the piano. Cousins has played on and off in The Robert Cray Band spanning five decades while Weinberg played with the band in the 70's before recently rejoining. On the drums, Falconer is beginning his third year with Cray. The band's decades worth of playing together adds up to tight grooves and complete control under the limelight.
Their Saturday night performance at the Bardavon is sure to be a hit. The show starts at 8 p.m. and tickets can be purchased here.