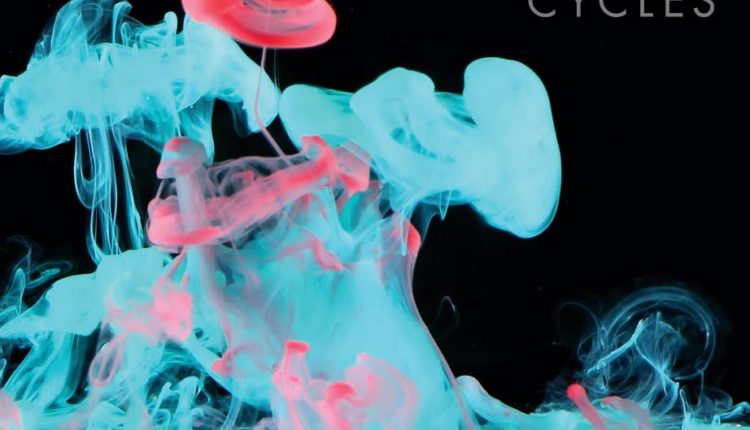 Two of Upstate's own, Aqueous and Formula 5, took the stage October 11 for a night of tight improvisational jams with covers and original music at The Putnam Den in Saratoga Springs. Both bands brought their dance groove to festivals all over Upstate this year such as Catskill Chill and Peach Music Fest with both appearing at Backwoods Pondfest. Formula 5 kicked off the night with their classic energetic "Excalibur" before gearing straight into a funky rocking  "Earthbound Tim" from their new latest album Edging on Catastrophe. Bringing up Aqueous guitarist Dave Loss for the Talking Heads cover "Uh Oh Love Comes to Town" brought out the best in the band as they helped stretch the melody.  "Nu-Gen" showcased psychedelic spacey keys from Mike McDonald, astounding guitar work from Joe Davis on "Coming Home" before going straight back into "Nu-Gen". Formula 5 will be headed up to the North Country of Plattsburgh on Nov 15th and The Hollow in Albany on Nov 28th with The Heavy Pets.
Setlist: Excalibur -> Earthbound Tim, Uh Oh Love Comes to Town*, Nu-Gen -> Coming Home -> Nu-Gen, Catch Me, Music Never Stopped
* w/ Dave Loss of Aqueous on guitar, Talking Heads cover, "Strange Times" (Aqueous) teases
The four piece groove rock band Aqueous has been getting fans excited for their new album Cycles, coming out October 25, making the crowd eager to hear some fresh and original tunes. The soft keys from Dave Loss of "Staring into the Sun" started the set before the song took a dark turn with strong rifts  from Mike Gantzer and wailing in sync vocals before diving into a psychedelic "Origami". As the night progressed, so did the music with nonstop segues of climactic buildups and genre fusion. Drummer and newest member to the group Ryan Nogle proved to be a great fit as he put a unique touch to the familiar rhythm of Aqueous. Evan McPhaden dropped steady deep bass notes during The Police's "Synchronicity II" and the night ended with guitarist Joe Davis of Formula 5 joining in for extra rock voltage on "The Median". Catch Aqueous all over Upstate this week with The Mantras in Ithaca, Rochester and Buffalo for their official album release party on the 25th at Iron Works.
Setlist:  Staring into the Sun > Origami, 20/20, Random Company > Synchronicity II > The Median*
Encore: Uncle Phil's Parachute
*with Joe Davis from Formula 5