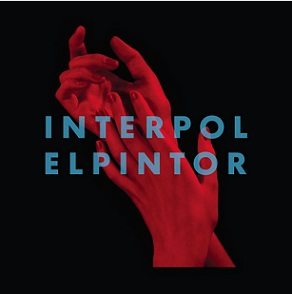 New York City's own Interpol has been previewing some of their new music on tour this summer leading up to the release of their fifth studio album and first in four years, El Pintor, whose title means "the painter" in Spanish.
The band today announced on its Facebook page that NPR Music's "First Listen" is streaming the album two weeks before the album's release on September 9. Until its release, the album is available for pre-order in various formats from the Interpol website, Amazon, and iTunes.
Click here to go to NPR Music's stream of El Pintor. Have a listen… you won't be let down.
Check out some scenes from Interpol's performance at Governors Ball 2014 captured by photographer Bryan Lasky: