Rochester is putting on a show that promises an elite class of rappers that reads like a Who's Who of MCs.
Rochester's 103.9 WDKX-FM is featuring a show that includes legendary names – hence the name The Legends of Hip-Hop.
Big Daddy Kane, Rakim, Doug E. Fresh and MC Lyte are among a few names who expect to rock the mic at Sahlen's Stadium Aug. 16, when the doors open at noon.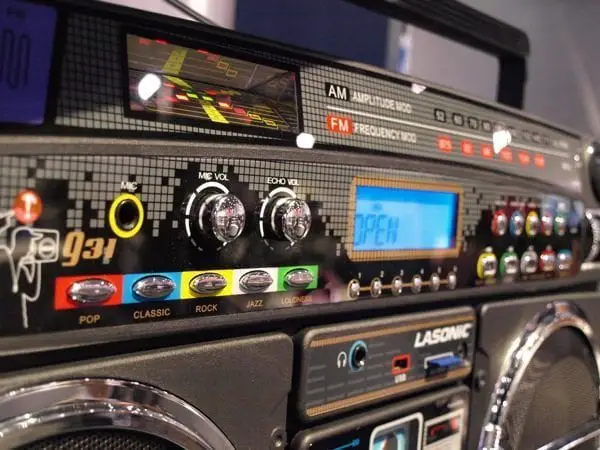 Slick Rick, EPMD, Whodini, Biz Markie, Special Ed, and Dana Dane round out a cast of superstars from rap's Golden Era, when high tops, gold chains and ghetto blasters were staple fashion statements. We're talking the '80s, when MTV relegated rap videos to a half-hour segment late in the evenings, so as not to interrupt the steady flow of Duran Duran, Robert Palmer and Kenny Loggins.
But, once rap finally broke through what many considered a color barrier established with the music video mogul, it was names like Rakim who "kicked a hole in the speaker and pulled the plug" on how mainstream music would be played forever.
Loads of respect has been bestowed upon these artists. Big Daddy Kane is a Grammy Award winner. Rakim has earned the moniker as Best Rapper of the '80s. MC Lyte is credited as the first female solo rapper to release a full album, and did so before turning 18. And, Doug E. Fresh still goes by "the original human beatbox."
By no means is it hyperbole to describe this line-up as a Hall of Fame roster. Click on the Spotify image above to access a playlist showcasing a sampling of their work. Listen and learn. rochester rappers