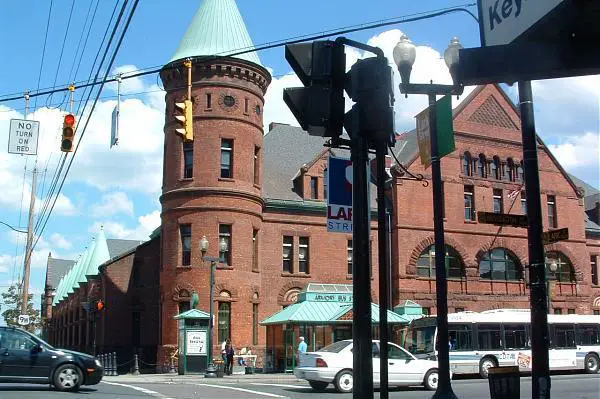 The Washington Avenue Armory announced this morning legendary heavy metal group Slayer, will headline a show on November 25th that will include Suicidal Tendencies and Exodus.
"We are way f—ing excited about hitting the road again with Suicidal and Exodus," said Slayer frontman Tom Araya. "F—ing intense. See you in the fall."
Each of the three bands has had a hand in establishing the popularity of heavy metal music from the start of the 1980s.  Slayer went as far as winning two Grammy Awards for Best Metal Performance in 2007 ("Eyes of the Insane") and 2008 ("Final Six").  This tour comes a year after the loss of original member, guitarist Jeff Hanneman.
In 2010, Hanneman contracted necrotizing fasciitis and his only performance after that was two songs during an encore at one of Slayer's Big 4 performances in April 2011.
A few weeks ago Rob Dukes parted ways with Exodus, former vocalist Steve 'Zetro' Souza plans to return to fill the role.
The US tour launches November 12th from Oakland, CA.
Tickets can be purchased through all Ticketmaster locations, through the Armory's box office, or charge-by-phone at 800-745-3000.