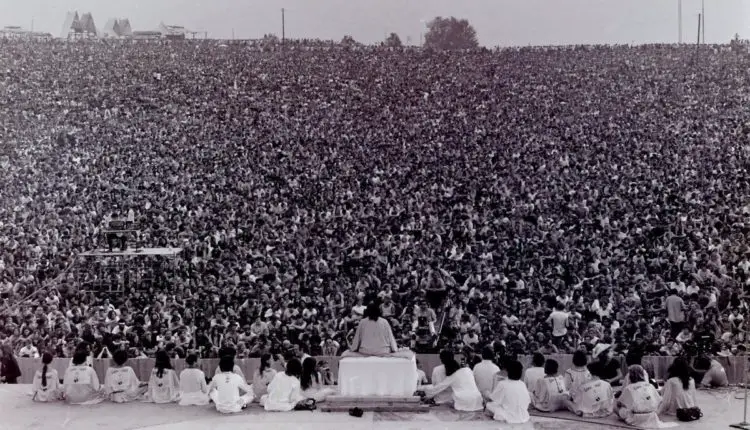 Woodstock 50th in the Works for 2019?
Woodstock has gone through two major official reincarnations since the original fest changed the musical landscape forever. With the 45th anniversary this year, many have wondered whether the third installment of this epic music festival would be in the works. While this appears to not be happening, original promoter and co-creator Michael Lang appears to be in the early planning stages of the 50th anniversary of the event that launched so many careers into the stratosphere.
Details are minimal at this point: the site will likely be near the original Bethel site, and it's anyone's guess which bands will be present. Considering the past two were fraught with issues (Mud, fires, crime etc.), one would hope they go back to the original mindset: hippies, peace and love. NYS Music will be monitoring this story and keep you abreast of any changes. Who would you like to see at Woodstock's 50th?